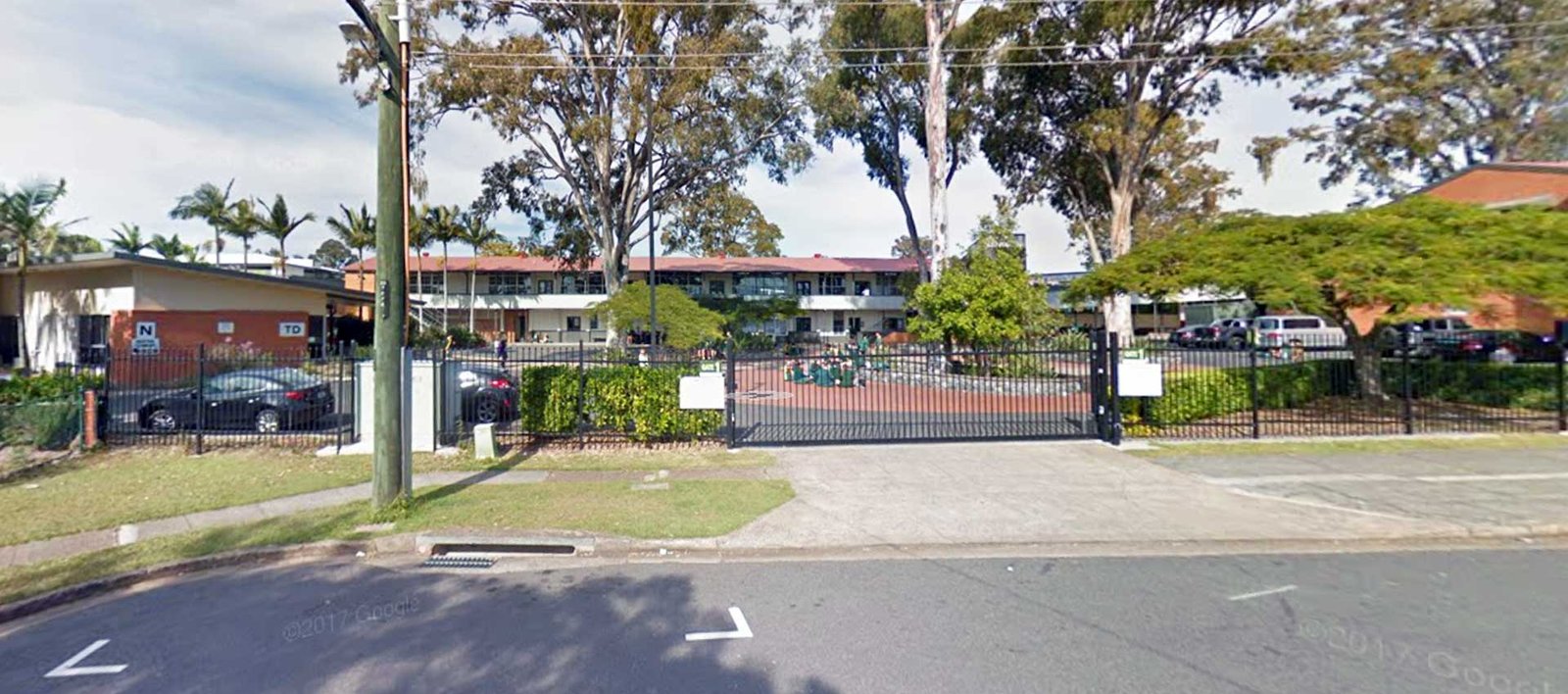 With summer firmly on our doorstep, for those students completing exams, or participating in physical education in auditoriums, it can become uncomfortable and hard to pay attention. Installing incorrect cooling solutions can lead to severe overheating and lack of air movement within schooling halls. Enter the Airius Diamond Series.
BREAKING NEWS! Airius Completes First G560EC Diamond Installation in Australia!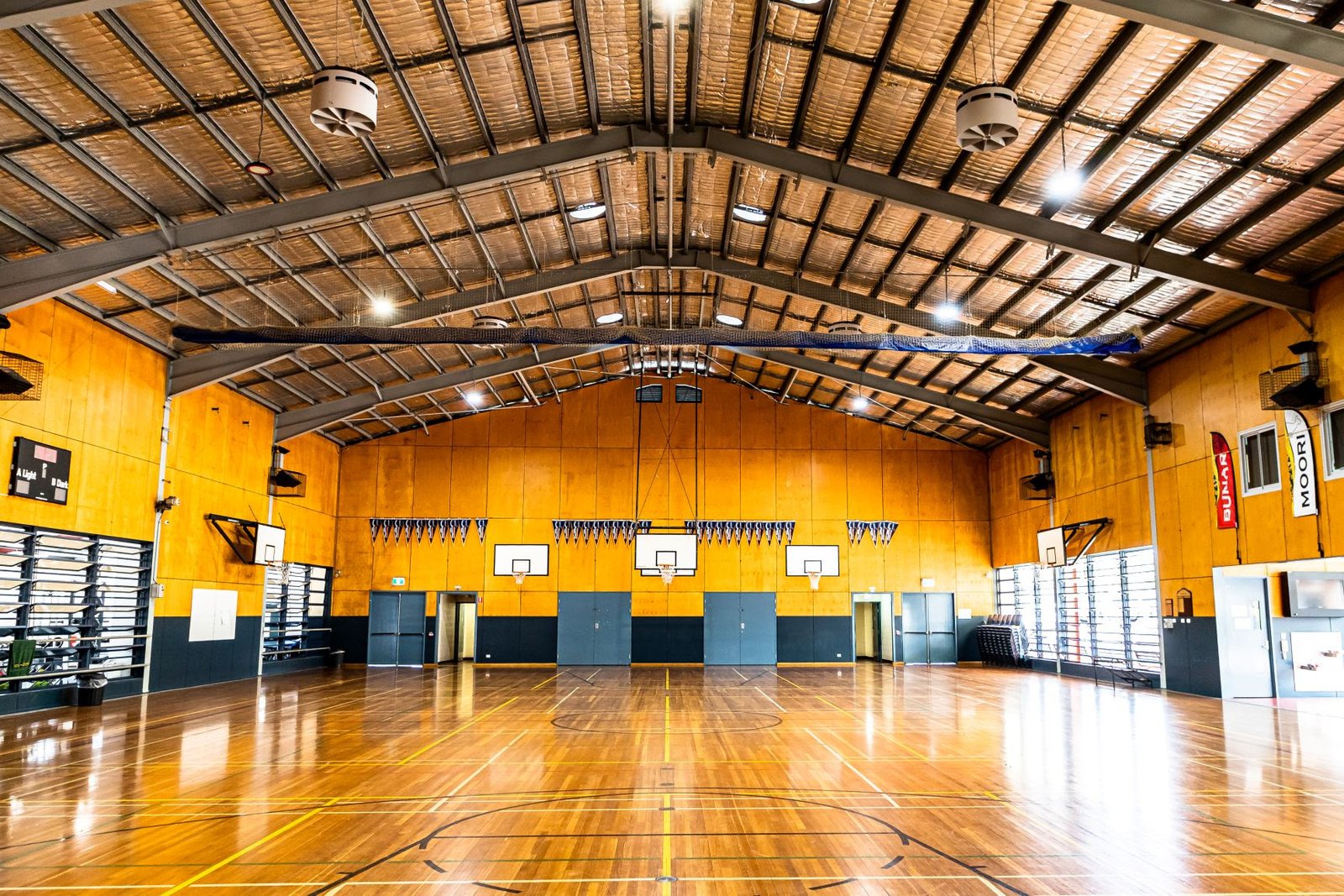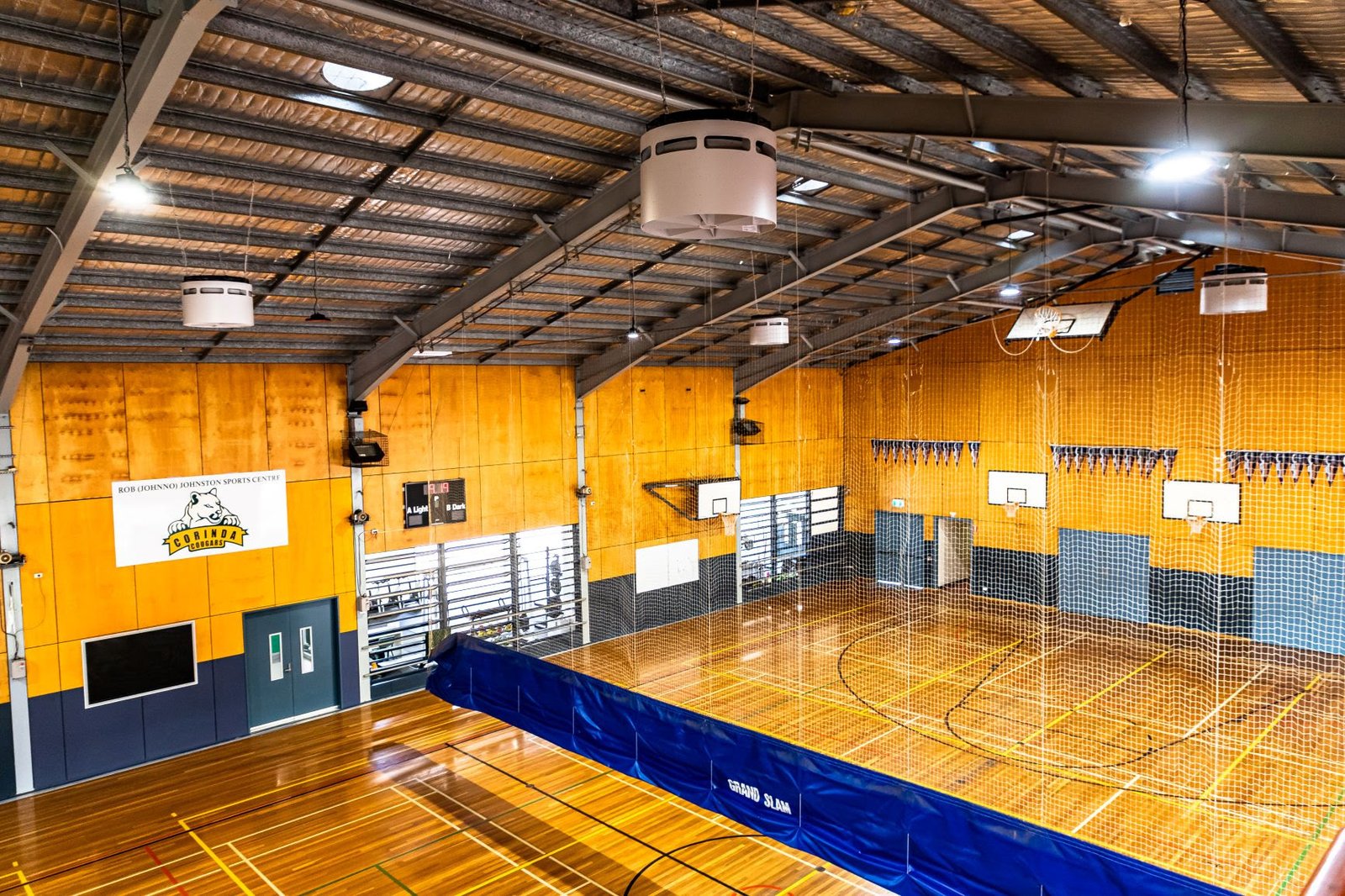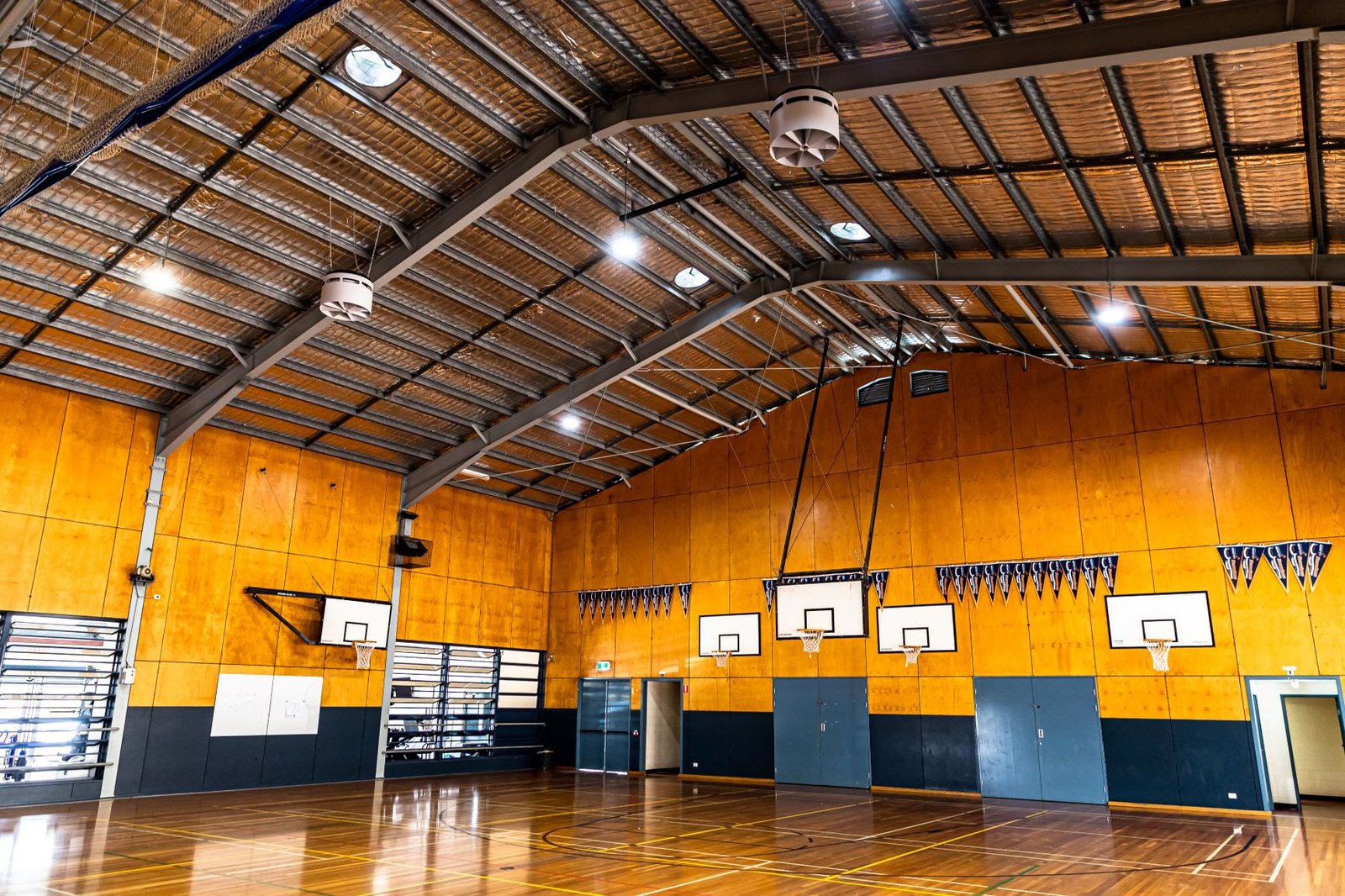 Problem
Corinda State High School, located South-West of Brisbanes CBD, is one of the cities leading co-educational public schools, and has suffered from severe overheating problems in summer within their sports hall, where temperatures would regularly reach over 40 degrees Celsius in summer. Air conditioning was not an option for a range of reasons including price, so cost effective air movement with minimal installation works were required to cool the students and staff in the space.
Solution
This is where the new Airius Diamond Series cooling fans are in their element. These game changing large space, high volume air movement systems, managed by our all new Airius Touch Screen Programmable Controller, achieved exceptional air movement results with air moving across the entire 840 sq m sports hall even at only 50% speed. To optimise the cooling effects, Airius used independent specialist air flow analysis to define the optimum location for the fans in the space. With all 4 units pushing a combined 11,200 l/s at a center line velocity of 3.0 m/s at a height of 10m (full speed), the staff and students of Corinda State High School are now ready for the Queensland summer.
The light weight of the Diamond Series G560EC model (28kg per unit) allowed the fans to be hung from the existing structure without any structural engineering requirements and they were installed within 12 hours by two electricians. Further to that, the diameter of the G560EC is only 700mm, allowing the fans to be installed without moving lights or running additional 3 phase power to the units.
Learn more - Diamond Series