Showrooms
While your sales and services group team up to provide excellent customer service, Airius teams up with your HVAC system to provide increased comfort and energy savings for all types of Showroom Cooling. From Car Showrooms, to Parts Storage to Service Bays to Car Parks, we have a fan system to match.
For car park ventilation we offer an effective duct free, lightweight, low energy solution.
Save energy – up to 30% off Showroom cooling and heating bills
Increase comfort for visitors and staff
Ventilate car parks without duct work
Improve your HVAC efficiency
Quiet models for sound-sensitive installations
Lightweight, single phase, low energy, simple install
Request a Quote
Learn More
Case Study: Toyota Kilmore
Tune up.
Airius Oceania Air Pear fans have been very successful in car showroom cooling and car parks worldwide.
Mercedes Benz, Toyota, VW, Landrover, Audi and many others have found the value of using the Airius Air Pears to circulate the air around the large glazed spaces.
This circulation at such low costs is what makes the Airius Air Pear Thermal Equalizers® so efficient and effective.
Those large spaces with lots of glass consume large amounts of conditioned cooling in summer and heating in winter. In addition they can suffer from condensation too.
Recently Toyota Australia has made Airius Oceania Air Pear fans part of their new car showroom specification for all renovations or new builds. They have a commitment to reducing energy in all their car sales and showroom areas hence their adoption of the Airius Oceania Air Pear initiatives.
If you have a facility with exposed structure take a look at our Air Pear free hanging fans, for architecturally sensitive spaces check out the Designer Series, and for a facility with suspended ceilings check out our Air Pear suspended ceiling fans. For ceilings around 17 metres, consider the Q Series, our quietest model at that height. Keep bathrooms, waiting areas and entrances smelling fresh and free from bacteria with the factory installed PHI air purification cell.
Ventilate car parks without  duct work or the three phase energy use and high install costs of heavy steel jet fans.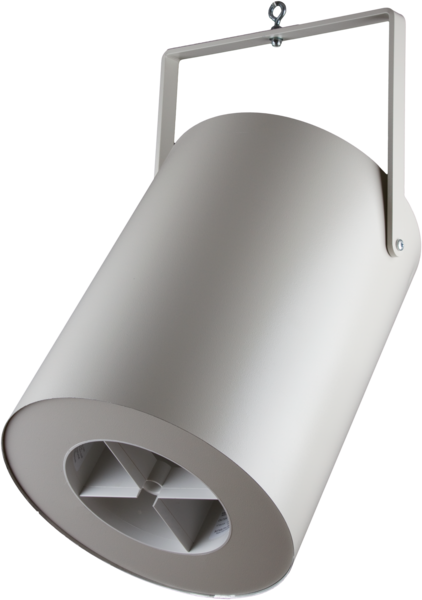 Benefits to Car Showrooms and Car Parks
Up to 35% reduction of heating costs
Up to 30% reduction of cooling costs
Ventilate car parks without ductwork and high install and running costs
Increased comfort for employees and visitors
Maximizes the efficiency of all types of HVAC systems
Simple installation
Utilises process heat, lighting and solar gain
Reduced run time on existing HVAC equipment
Reduced wet floors in service bays
Create improved ventilation rates to remove car fumes
Reduced ceiling temperatures increasing lighting lifespan
PHI units help mitigate odours, viruses, bacteria, VOC and car fumes
Similar Applications
Motorcycle Dealerships
Maintenance & Service Bays
Showrooms
Vehicle Storage Facilities
Truck Maintenance Facilities
DOT Maintenance Facilities
Car Museums
Indoor Car Parks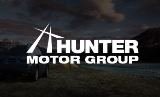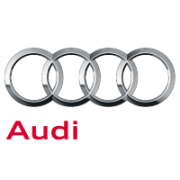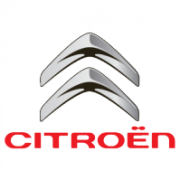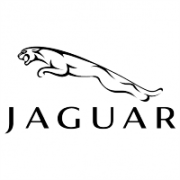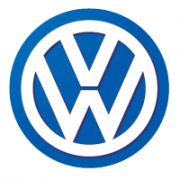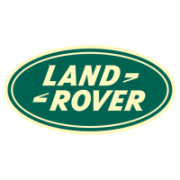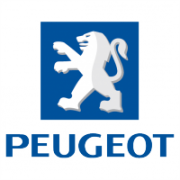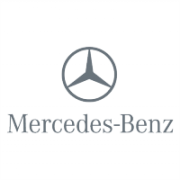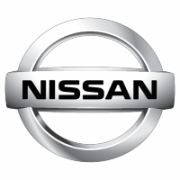 "Kilmore Toyota is a car dealership based in Kilmore Victoria offering sales of new, used and demonstration vehicles, service, sale of parts and accessories, finance and insurance. In addition, business administration also occurs in this facility.

At Kilmore Toyota we have under floor heating and high ceilings. In winter, the heating needs to be at floor level for the comfort of our staff and customers, not concentrated in the ceiling space. Similarly in summer we required cooling throughout our showroom area.

We considered conventional ceiling fans after being advised we needed air circulation and destratification. However, after seeing the Airius Air Pears in use elsewhere and reading the reviews, we made some further enquiries and purchased 12 of the new Airius Model R20 'Eyeball' units.

We found the Air Pear units to be quiet, efficient and we noticed they moved the air around the space effortlessly and are very good at balancing the temperature in our large space. That was important for us. They are also inconspicuous hanging with our high bay lighting which suits our new architectural facility beautifully.

I would recommend the use of Airius Air Pears in any facility especially where there is a need to contain heating and cooling costs and ensure your customers are comfortable. Have a look for yourself to see how they could make a difference to your business."

Graeme Dove - Dealer Principal

KILMORE TOYOTA
"I just wanted to let you know that we found a great use for your de-strat fans and they have made a real believer out of me. We installed several of these in Wyoming Department of Transportation maintenance buildings where snow plows are parked overnight. We installed them in buildings using propane as the heat source because the financials looked better compared to natural gas. Last year a plow driver un-intentionally parked one of his trucks under one of your fans and the next morning the truck was free of snow and ice. Since then, we have installed your fans in 3 other maintenance shops across the state and the snow plow drivers love your fans."

Brent Mosbarger

P.E., OpTerra Energy Services, Inc.