Data Sheets & Technical Downloads
For architects, engineers, and other industry professionals, our technical downloads and product data sheets section is geared towards providing you an easy-to-search repository for technical specs. You may also use the search button at the top of the site, email us at [email protected] or call Sales at 1300 985 552 for assistance.
Data Sheets, Installation Guides and BIM Files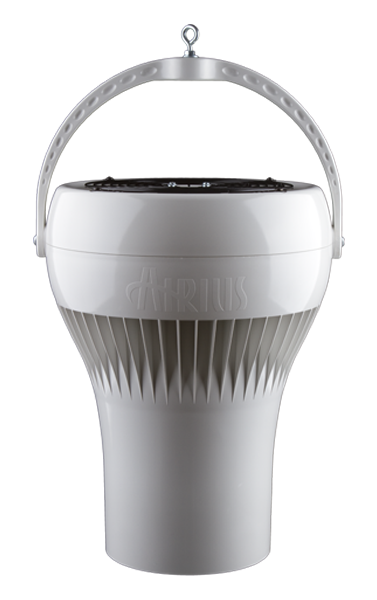 First released in 2004, The Airius Air Pear is the original free-hanging airflow circulation cooling fan and destratification system used to improve comfort and reduce costs in buildings throughout the world.
The Airius Suspended Series is suitable for buildings with dropped, false or suspended ceilings or where an unobtrusive and discreet installation is required.

The Airius Designer Series shares all the same features and benefits the World famous Airius Air Pear but comes in an enclosed cylindrical powder coated aluminium housing and is perfectly suited to architecturally sensitive installations.
Specifically designed for retail stores, (but used across a range of other facilities) Airius' Retail Series delivers gentle efficient air circulation to balance overall air temperature from ceiling to floor and wall to wall, making environments more comfortable and increasing browse times.

The Q series fan is designed to maximise airflow and dramatically reduce noise, whilst also solving comfort issues, increasing productivity, saving on HVAC energy costs and reducing your carbon footprint.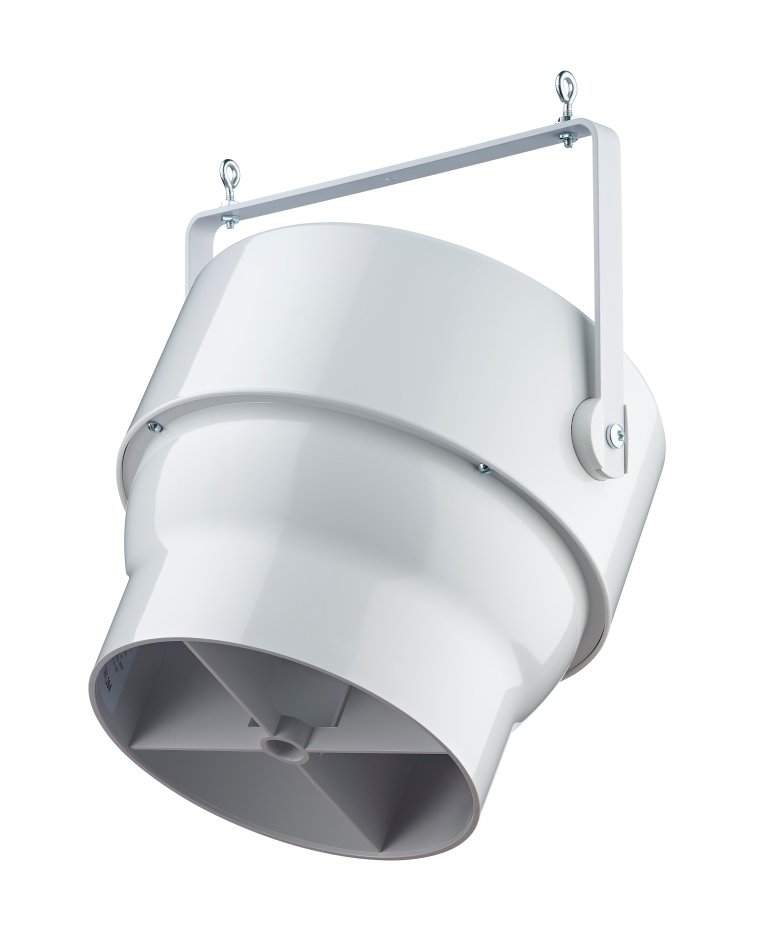 Designed for small - medium size spaces from 2.5- 6.5 metres high, the Pearl Series is a compact and quiet, yet powerful fan perfect for use in supermarkets, classrooms, storage facilities, garages, art galleries, houses, museums etc.
Extremely small and portable with silent running, the new two speed Opal fan incorporates Airius' patented air turbine design and is perfect for bedrooms, lounge rooms, aged care spaces and hotel rooms etc. helping you feel comfortable in both summer and winter.
The Onyx Series is the next generation in airflow cooling. Incorporating the same airflow optimisation technology as the latest Boeing Dreamliner jet engines, the Onyx Series is able to propel large volumes of air for your cooling pleasure. And all at a very low cost.
The powerful Airius G400 Sapphire Series will provide large amounts of air flow at high velocity to provide unmatched air flow and evaporative cooling in large spaces.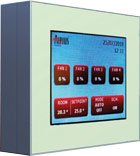 Fine tune airflow speed and/or integrate your Airius system with your buildings BMS for full control.