Pubs & Clubs
From the local corner pub to the largest club operations in Australia, hospitality facilities of all sizes can benefit from Airius nightclub and pub cooling fan systems. For back of house operations, Airius fans can keep ingredients and inventory safe from VOCs and mould. In front of house, patrons will enjoy the increased air movement and comfort benefits. Pub and Club owners will also benefit from cost saving on HVAC load by a more efficient air mixing system providing thermal equalisation in all areas.
Carefully moderate temperature and humidity
Save energy – up to 30% off cooling and heating bills
Improve your HVAC efficiency
Optimise air circulation around patrons and staff
Request a Quote
Learn More
Case Study: Sanitas Microbrewery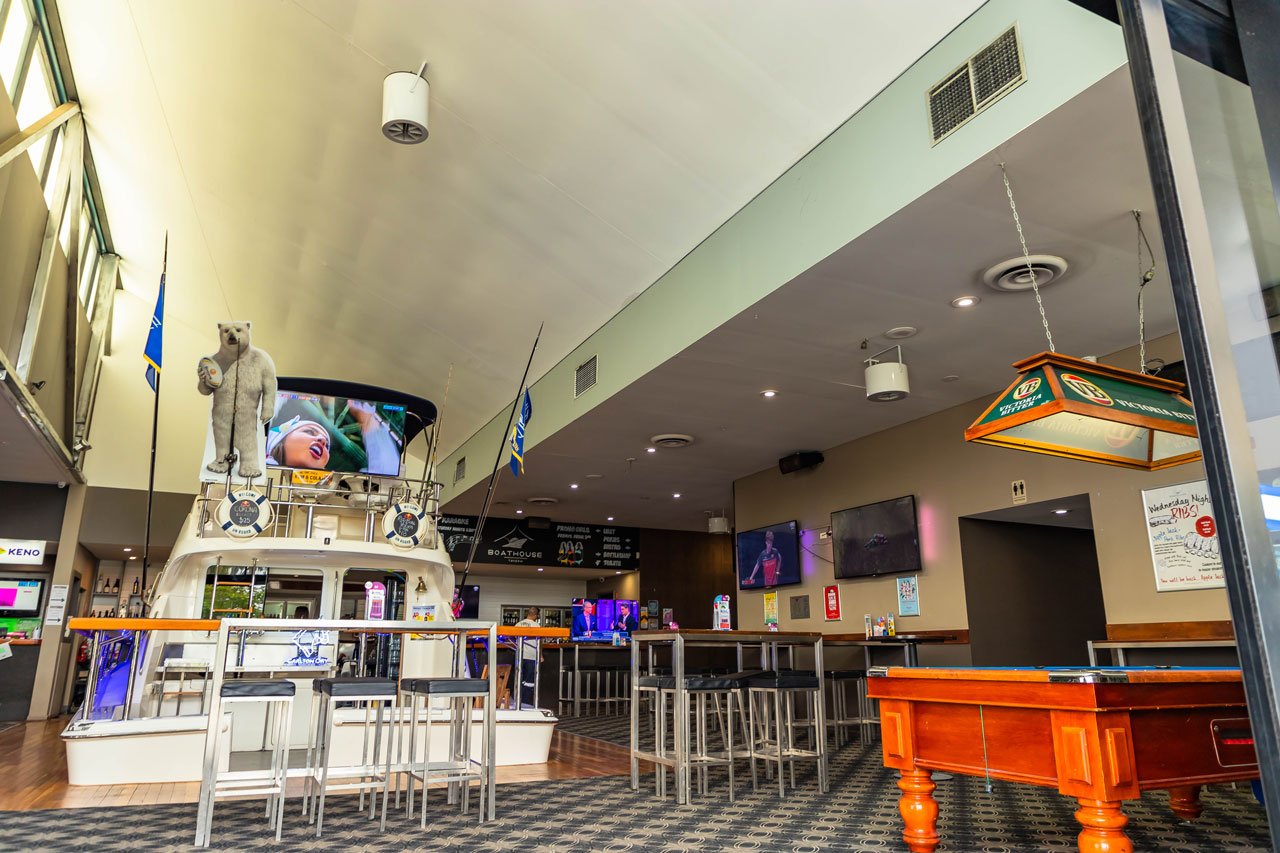 The Boathouse Tavern, Coomera, QLD
Atmosphere.
Working alongside your HVAC system day and night, Airius quietly provides general air movement to reduce the cooling load during the summer and recirculate warm air to the floor during the winter. Increased comfort for patrons and employees alike, the owner enjoys lower HVAC energy costs and we all enjoy a healthier environment through the reduced carbon footprint.
Airius nightclub and pub cooling fans can be factory fitted with the optional PHI cell to mitigate mould, bacteria, viruses, VOCs and odours. A perfect fit for your wine storage cave or brewery.
In addition to temperature balancing benefits, the Air Pear also balances humidity and is applicable for use in cigar or cigarette manufacturing, storage, and distribution, as well as assisting with raw storage of grains or hops.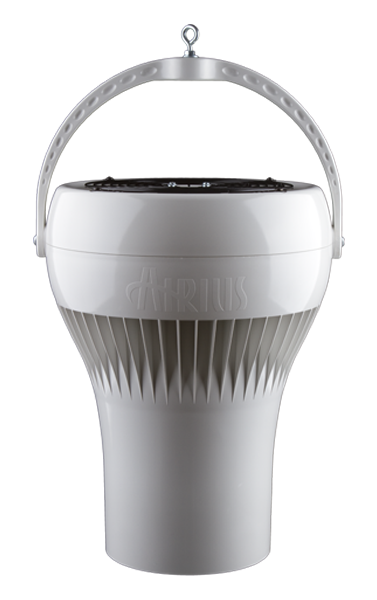 Benefits to Breweries and Distilleries
Up to 35% reduction of heating costs
Up to 30% reduction of cooling costs
Increased comfort for patrons and employees
Maximizes the efficiency of all types of HVAC systems
Simple installation
Utilizes process heat, lighting and solar gain
Reduced run time on existing HVAC equipment
Reduced internal condensation and wet floors
Reduced ceiling temperatures increasing lighting lifespan
PHI units help mitigate odours, mould,viruses, bacteria and VOCs
Similar Applications
Restaurants
Tasting Rooms
Wineries
Cold storage
Liquor stores
Beverage distribution
Back of house
Waiting areas
Casinos
Cigar storage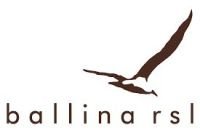 "Without question, [the Air Pears] are reducing our HVAC from running constantly. The day we installed the fans our heaters worked significantly less. They have made a significant difference and the room has become so much more comfortable. I don't believe that any of our customers notice the fans, they are discrete and don't blow too hard."

Michael Memsic

Co-Founder/CEO, Sanitas Brewing Company
"Within one week of activating the units there was a 40% decrease in mold spores and a noticeable difference in VOCs. We do not have the facilities to quantify VOC levels, so reductions are based solely on sensory perception. Within two weeks, airborne spores were reduced by 70%, and VOCs were virtually eliminated. After three weeks, airborne spores were reduced by 92% and have held steady at this level for several weeks. I cannot stress how pleased I am with the results of the AIRIUS PHI cell hybrid units in improving air quality. I am confident that this will have a strong positive impact on product quality by reducing the concentration of spoilage organisms and VOCs in the air. I also believe the thermal equalization provided by the units may help with process and quality control. Since our primary reason for purchasing the units was the air purifying capabilities, this to me would be an added benefit."

Rob Warren

Winemaker, Tarara Winery, Virginia