APPLICATION: Church Cooling
CUSTOMER: St Josephs Church
YEAR:  2019
On Friday, we had a funeral at midday at St Joseph's. The congregation were in suits and no one looked hot and bothered, so well done. I am so pleased that we chose to go with Airius.

Facilities Manager
CHURCH COOLING PROBLEM:
The traditional fans at St Joseph's Church (shown in the main image) simply couldn't keep the church cool, the room was stifling hot and very uncomfortable. They needed an airflow solution fast.
CHURCH COOLING PRODUCT:
14 x Airius Pearl Series S1 Fans and 1 x Airius Model 60 P4 (Short) Air Pear Series as they circulate the air from the edges of the room in an unobtrusive and architecturally pleasure design
CHURCH COOLING OUTCOME:
St Josephs Church now has ample airflow to keep all of the congregation cool and ready to worship this summer. The Airius patented airflow technology is able to circulate air more efficiently and with so many possible variations of location and angle a comfort problem can be overcome with a great design layout.
GLOBALLY TRUSTED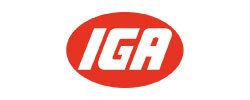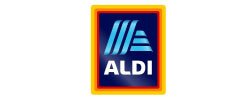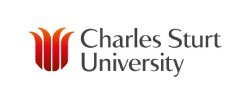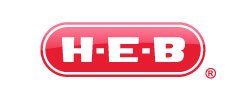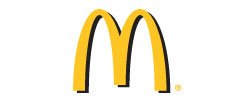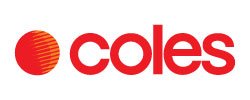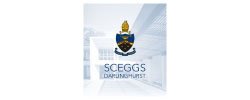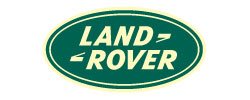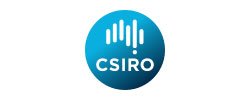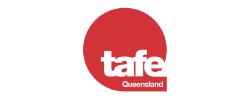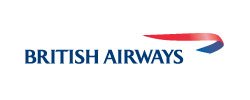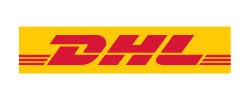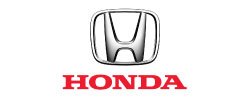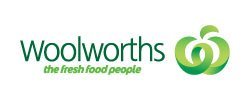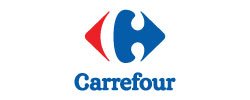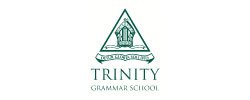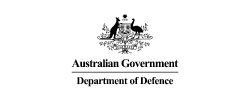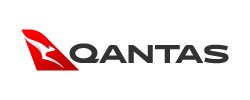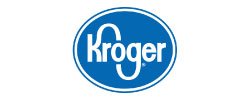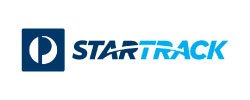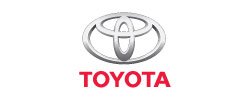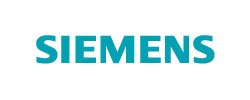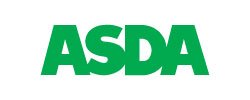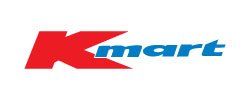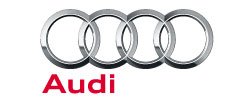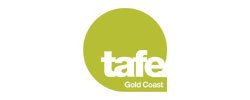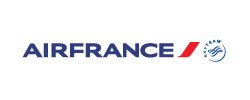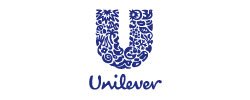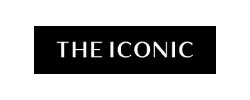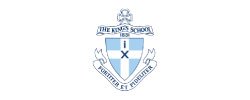 LET US DO THE HEAVY LIFTING
Every Retail Shop, Stadium, School and Workplace is different and we know getting it right is important to achieve the right balance of cool airflow. With one of the industry's largest range of commercial fans our Airius team have created a solution for every application.
Which is why we would like to offer you a FREE / NO OBLIGATION Design Consultation where we can match our products to your needs and budget. Save your time trying to figure out what you need and book your consultation today.