College Sports Hall Cooling with Airius Fans
LOCATION:  Melbourne, VIC.
YEAR:  2018

We hear it over and over again, big school sports hall = excessive overheating and very unhappy teachers and student. This project was just the same, hot and uncomfortable kids that didn't want to do exercise in the overheated sports hall.
COLLEGE SPORTS HALL COOLING PROBLEM:
Wesley College had an excessively overheated sports hall, no airflow that could be felt and no funds for renovation or air conditioning, just like most school and halls we come across. This is where we get creative with the Airius airflow patterns and our industry leading G400EC Sapphire fans.
COLLEGE SPORTS HALL COOLING PRODUCT:
Installed 6 x Airius Sapphire Series Plus, Model G400EC fans.
COLLEGE SPORTS HALL COOLING OUTCOME:
With a cool breeze the students are much happier and more interested in participating in sports. The G400EC Sapphire has been positioned so the airflow pattern of each fan works with the one next to it to create a light consistent breeze.  The Airius unique airflow movement has brought a delightful change to Wesley College.
GLOBALLY TRUSTED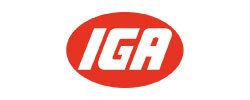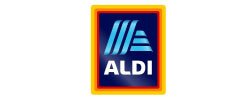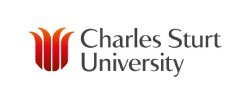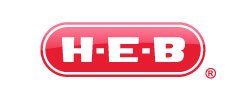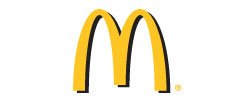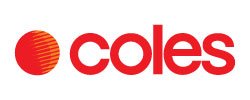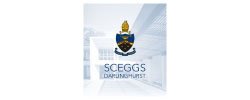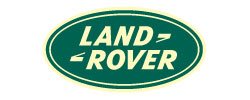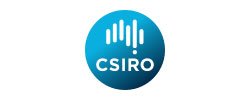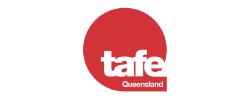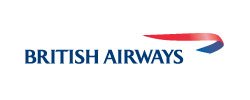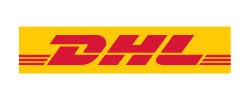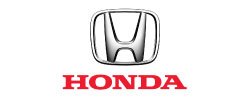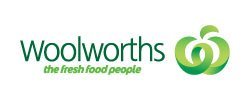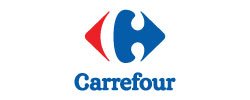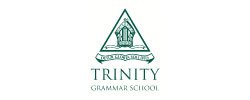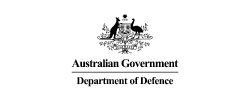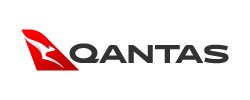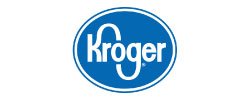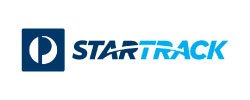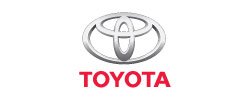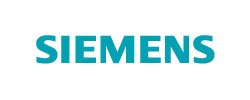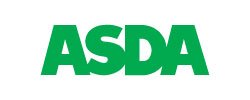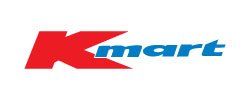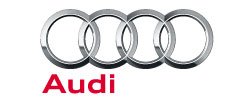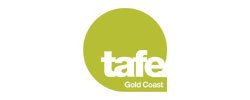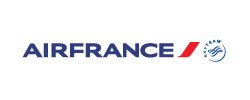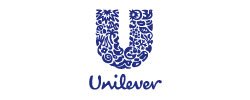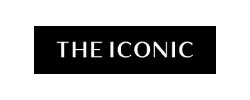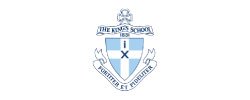 LET US DO THE HEAVY LIFTING
Every Retail Shop, Stadium, School and Workplace is different and we know getting it right is important to achieve the right balance of cool airflow. With one of the industry's largest range of commercial fans our Airius team have created a solution for every application.
Which is why we would like to offer you a FREE / NO OBLIGATION Design Consultation where we can match our products to your needs and budget. Save your time trying to figure out what you need and book your consultation today.