Cooling Sports Halls with Airius Fans
LOCATION:  Brisbane, QLD.
YEAR:  2019
COOLING SPORTS HALLS – PROBLEM:
Excessive Overheating in the 2 large sports halls. Brisbane Boys College has two major sport halls they struggled to cool and it was an ongoing problem with children and their parents. The fans they had either didn't cool enough on low speeds and on high they blew too hard (impacting assessments with paper flying away). They needed a solution that wasn't costly Air Conditioning.
COOLING SPORTS HALLS – PRODUCT:
Installed 24 x G400EC Sapphire Series fans across the two massive sports halls.
COOLING SPORTS HALLS – OUTCOME:
The fans creating an airflow circulation pattern then keeps the whole hall cool as required. We also set up cooling zones so they can keep specific areas on / off or at different speeds based on airflow requirements and actions in the space.
GLOBALLY TRUSTED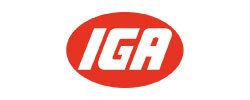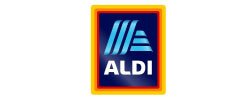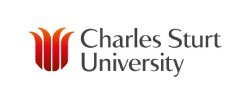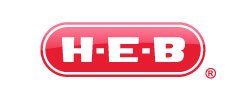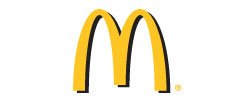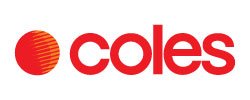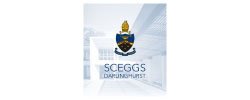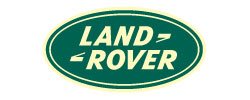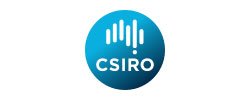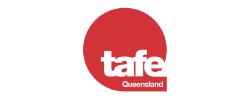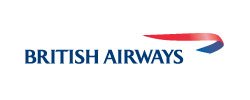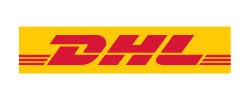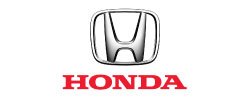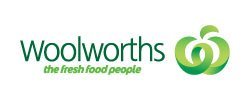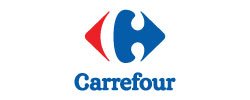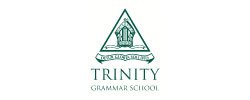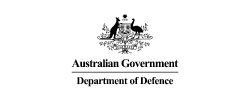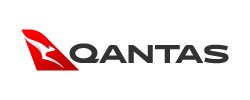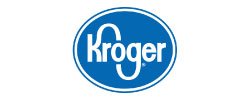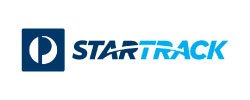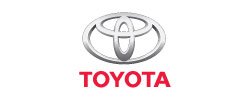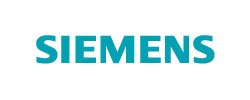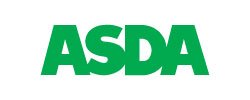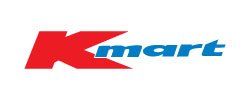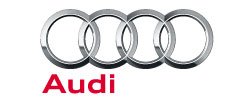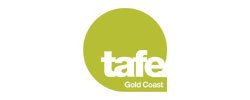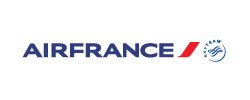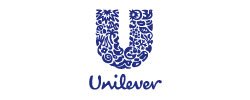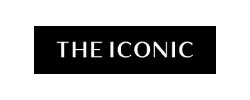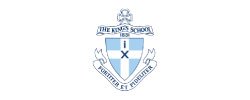 LET US DO THE HEAVY LIFTING
Every Retail Shop, Stadium, School and Workplace is different and we know getting it right is important to achieve the right balance of cool airflow. With one of the industry's largest range of commercial fans our Airius team have created a solution for every application.
Which is why we would like to offer you a FREE / NO OBLIGATION Design Consultation where we can match our products to your needs and budget.  Save your time trying to figure out what you need and book your consultation today.