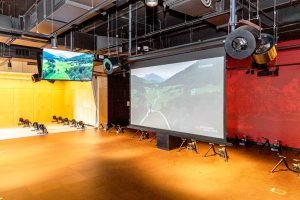 Cycling Gym Cooling
Cycle training is serious business, pushing your body as hard as it will go for 30-60 minutes is an intense and rewarding sport.
But how do you keep riders cool as they push their bodies to extreme, the simple answer for us was "get them some air movement". The next challenge is how to create an airflow pattern that would keep all high intensity cycle training athletes cool at once in such as small space and have it feel like they are actually cycling in open air.
APPLICATION: Cycling Gym Cooling
LOCATION:  Brisbane, QLD.
YEAR:  2019
CYCLING GYM COOLING PROBLEM:
Create a unique solution to create an airflow pattern to keep everyone in a small room cool (all the time).
Generate enough airflow to ensure these athletes can push themselves without overheating.
Work in with existing lights and the buildings structure.
Keep costs down.
CYCLING GYM COOLING PRODUCT:
For this project we recommended the Airius Model R20EC Retail Series systems positioned directly at the cycle training groups and one aiming down.
The compact Retail series was installed along the walls in a configuration that pushed the airflow in a pattern that all athletes in the room could feel. No more waiting for the oscillating fan to get back to you.
CYCLING GYM COOLING OUTCOME:
Feedback from staff and athletes have been very positive. They all love the new fans, they have commented its makes them feel like they are cruising through the French alps.
This was done with
NO impact to the existing lighting structure (plus NO STROBING)
NO Structural Changes to the room
Providing complete airflow for the whole room.
The unique airflow patterns created by Airius are changing the way the fitness industry are keeping their athletes cool. Find out why the likes of CAMS Cycling and VIRGIN Active's are embracing the flexibility and directional advantages the Airius internal bladed fans can provide.
GLOBALLY TRUSTED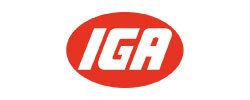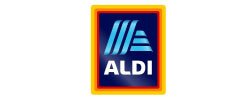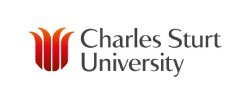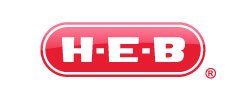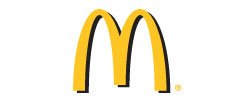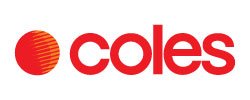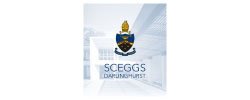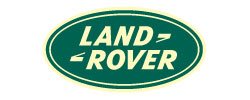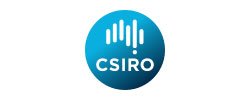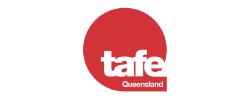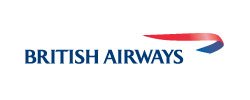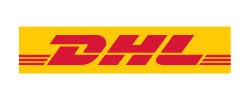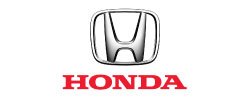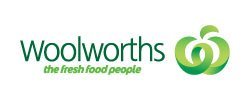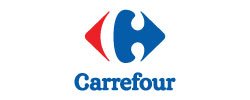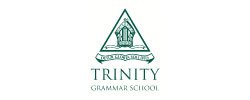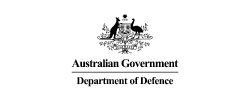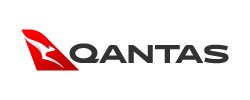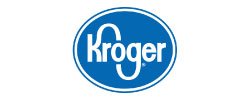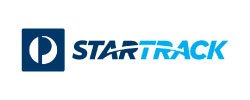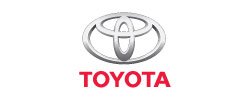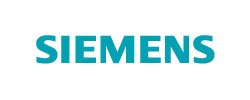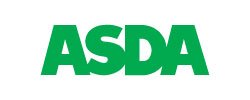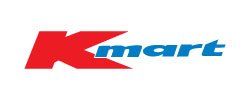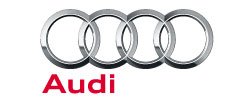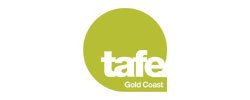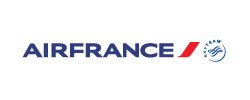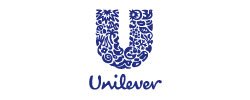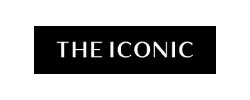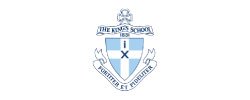 LET US DO THE HEAVY LIFTING
Every Retail Shop, Stadium, School and Workplace is different and we know getting it right is important to achieve the right balance of cool airflow. With one of the industry's largest range of commercial fans our Airius team have created a solution for every application.
Which is why we would like to offer you a FREE / NO OBLIGATION Design Consultation where we can match our products to your needs and budget. Save your time trying to figure out what you need and book your consultation today.