University of Tasmania, Inveresk - Stone Building
APPLICATION: Destratification
CUSTOMER: University of Tasmania
LOCATION:  Inveresk, TAS
YEAR:  2023
INTRODUCTION
Like many high-ceiling indoor spaces, the historic Stone Building at the University of Tasmania, Inveresk, struggled with high heating costs & energy efficiency due to thermal stratification, particularly during the colder winter months.
Originally established as a locomotive repair shop, this heritage listed campus landmark was recently renovated to house 300 professional staff as part of a UTAS $300 million campus transformation.
THE CHALLENGE
The high ceilings and stone construction of the building presented a challenge for effective occupant comfort. With generated heat quickly rising to ceiling level, overheating of the space was required to achieve comfortable temperatures at floor level, creating huge energy wastage and excessive power costs.
THE SOLUTION
Project Mechanical Engineers COVA specified a series of Onyx EC fans to be installed throughout the indoor spaces at heights of up to 7.5 metres, to destratify the internal spaces and optimise heating and energy efficiency, dramatically cutting heating costs and improving occupant comfort.
Product: Onyx Series
Use Case: Destratification
Range: Heights of up to 7.5 metres
GLOBALLY TRUSTED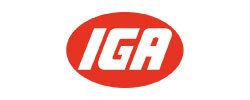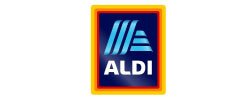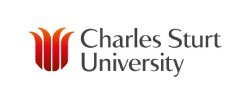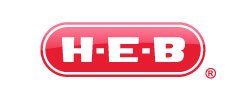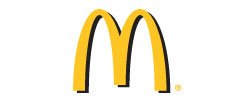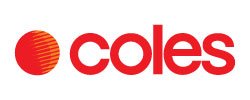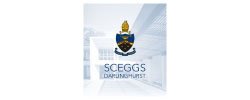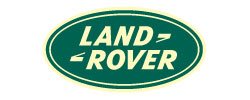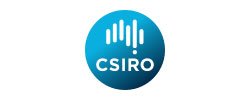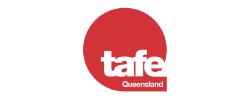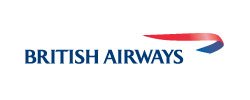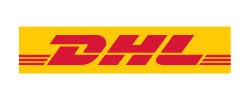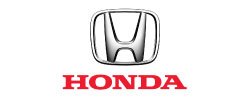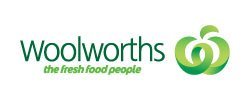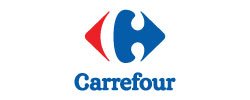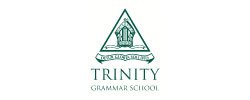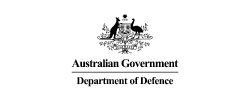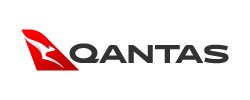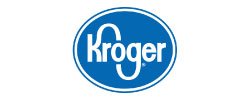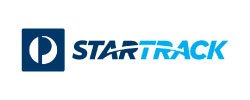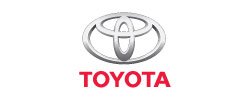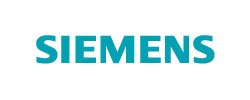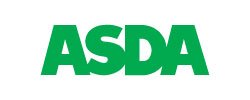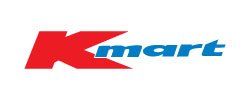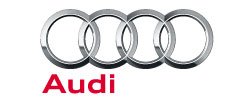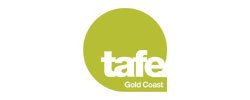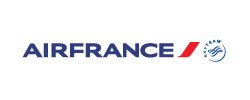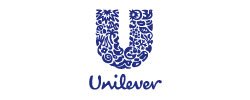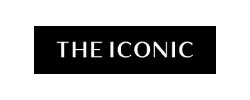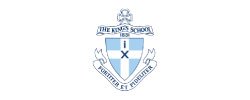 LET US DO THE HEAVY LIFTING
Every Retail Shop, Stadium, School and Workplace is different and we know getting it right is important to achieve the right balance of cool airflow. With one of the industry's largest range of commercial fans our Airius team have created a solution for every application.
Which is why we would like to offer you a FREE / NO OBLIGATION Design Consultation where we can match our products to your needs and budget. Save your time trying to figure out what you need and book your consultation today.