Starward Whisky Distillery
APPLICATION: Distillery Cooling
LOCATION:  Melbourne, VIC.
YEAR:  2018

DISTILLERY COOLING PROBLEM:
Starward Whisky operates a massive distillery which makes world class whisky. They were having an issue where the distillery, which doubles as a tasting bar, was excessively cold and used one simple gas radiant heater which warmed the immediate air around it. The heat was being lost up high and the G400EC systems gently push the air back down to the floor. The G400EC also offer Starward enough power to create air movement for cooling in summer.
DISTILLERY COOLING PRODUCT:
Installed 2 x G400EC Sapphire Series across this massive high ceilinged distillery.
We're trying to heat our bar, which is in the middle of our distillery, and a big open warehouse space. The existing gas radiant heater worked well, but struggled to cover the whole area, and we knew that most of the heat was travelling 10m up to the roof space. Airius fans were suggested by an energy consultant to improve heating performance, as well as adding cooling in summer, and we quickly engaged Airius for an offer.

After installing two Airius fans and experiencing the immediate difference to the comfort level in the bar, we were very impressed. Looking forward to seeing how they perform in summer, and we are planning to install more of the units around the building.

We had a rapid installation requirement, and Airius and the installing partner worked quickly to have the units delivered, installed and commissioned within two weeks of order. The level of customer service and quality of work was high from both parties.

We are looking to install more units, and would recommend Airius fans as a great solution for effective comfort management in large spaces.

Facilities Manager
GLOBALLY TRUSTED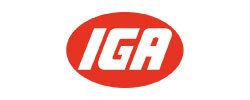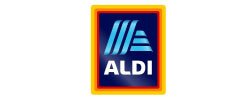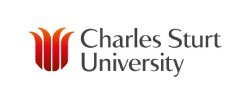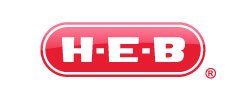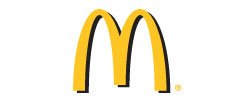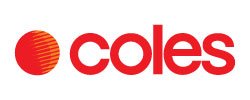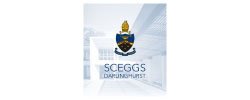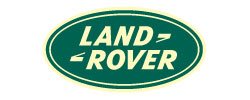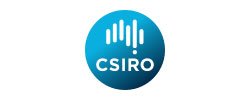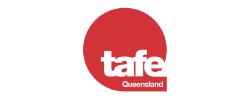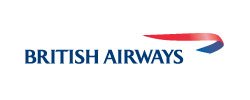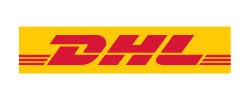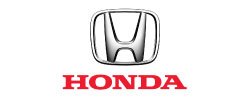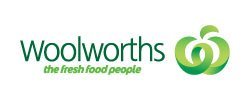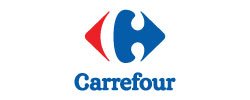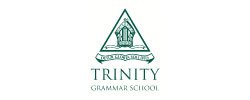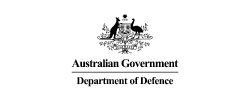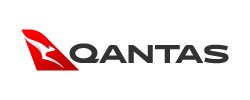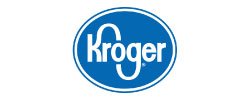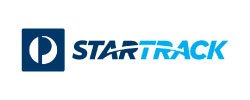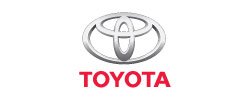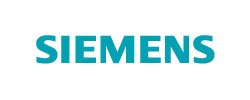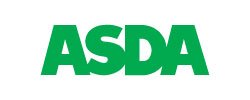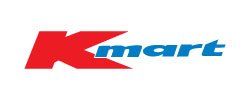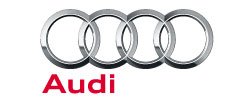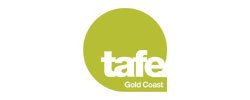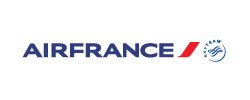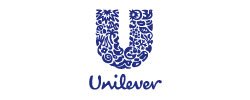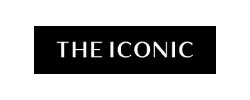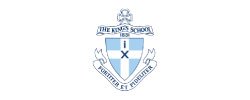 LET US DO THE HEAVY LIFTING
Every Retail Shop, Stadium, School and Workplace is different and we know getting it right is important to achieve the right balance of cool airflow. With one of the industry's largest range of commercial fans our Airius team have created a solution for every application.
Which is why we would like to offer you a FREE / NO OBLIGATION Design Consultation where we can match our products to your needs and budget.  Save your time trying to figure out what you need and book your consultation today.