EDUCATIONAL COOLING PROBLEM:
'Pittwater House' School's Facility Manager, Matt Jepson, was tasked with cooling The Great Hall, a large open space that is used for a range of events from music, drama and social functions to exams. Located in the Northern Beaches area of Sydney, NSW and  built in the 1980's, The Great Hall is equipped with two grand pianos and a historic organ and can seat anywhere between 600 to 800 occupants during events. The organ was built with an air extraction system to draw hot and cold air out of the building; however, it was not efficient.
Looking for alternative ways to maintain a comfortable airflow whilst keeping decibel levels low and retaining the aesthetics of The Great Hall, Matt researched a range of suitable solutions. Options included Plant Based Systems, Split Aircon Units and Big Ass Fans, all of which came with their own pros and cons. The Plant Based option proved costly, the Split Systems required 10 independent units, ultimately working against each other, and the Big Ass fans caused issues with aesthetics. So, Matt tasked Airius to come up with a fan solution using some of their unique Airius fans.
EDUCATIONAL COOLING PRODUCTS:
In the first stage of installations undertaken in 2018, 9 x Airius Q Series P4 fans, 6 x Air Pear Series 25 Standard Series (Short) fans in suspended ceiling kits, all controlled with  two x  Airius transformer type  speed controllers, were installed in the Great Hall to create and provide precision air movement  around the space.
In Stage Two (2021), a further 2 x Pearl Series EC fans per classroom have been installed in assorted classrooms of Pittwater House, with the aim of minimising the use of the expensive to run split system type air conditioners and distribute the conditioned air from the split systems in each room.
This solution significantly reduces the air conditioning energy use in the school and optimises the efficiency, mixing and distribution of the conditioned air throughout the space for the comfort of the staff and students, while remaining unobtrusive and aesthetically pleasing.
EDUCATIONAL COOLING OUTCOME:
After contacting the Airius team for a consultation, a range of Airius fans were installed in the Great Hall to help create and improve air flow and enhance the thermal comfort for those using the space. To the delight of teachers, students and parents, The Great Hall is now a comfortable space to spend time in.  In Stage Two (2021), a further 11 Airius Pearl Plus EC fans were installed in Pittwater House's classrooms, helping to significantly reduce air conditioning energy consumption across the seasons, while also cooling the rooms in summer and providing year round comfort for the students, teachers and their families.
CLIENT TESTIMONIAL
Watch the short videos below to discover what Matt Jepson, the school's Facility Manager, had to say about the whole process back into 2019, and more recently in 2020.
GLOBALLY TRUSTED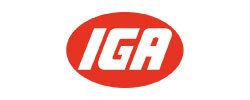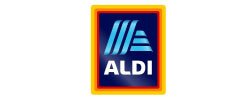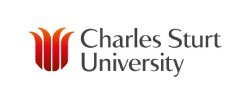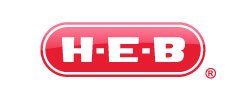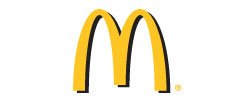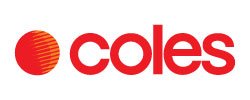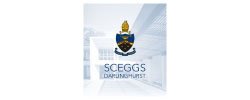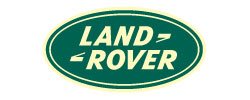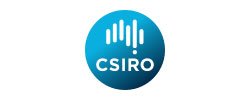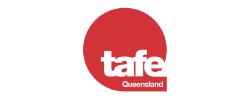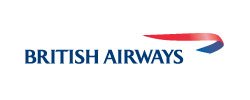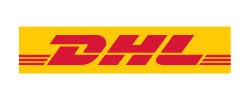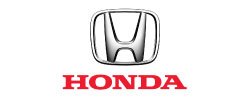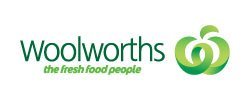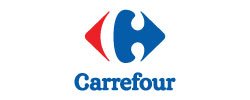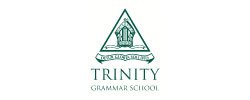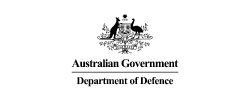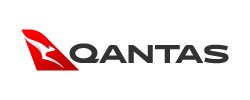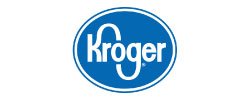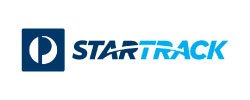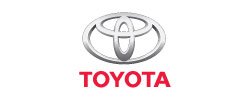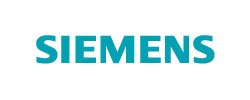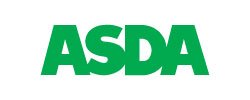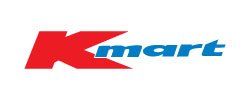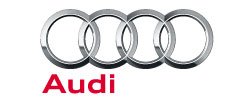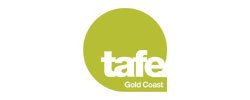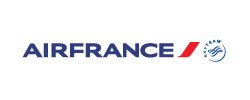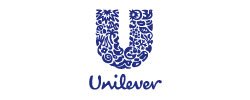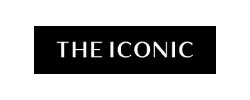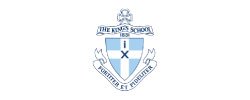 LET US DO THE HEAVY LIFTING
Every Retail Shop, Stadium, School and Workplace is different and we know getting it right is important to achieve the right balance of cool airflow. With one of the industry's largest range of commercial fans our Airius team have created a solution for every application.
Which is why we would like to offer you a FREE / NO OBLIGATION Design Consultation where we can match our products to your needs and budget. Save your time trying to figure out what you need and book your consultation today.