LECTURE THEATRE COOLING PROBLEM:
How to get airflow and improve the school's lecture theatre cooling when the air conditioning was off and how to help to circulate the cool air con air throughout the room so everyone felt it. The college also had a staggered roof making installation of traditional fans as an eyesore and cause strobing or a redesign of the halls lighting layout.
LECTURE THEATRE COOLING PRODUCT:
8 x Airius Quiet Series Model 50 units.
LECTURE THEATRE COOLING INSTALLER:
LECTURE THEATRE COOLING OUTCOME:
Enter the solution everyone had been hoping for. 8 x Quiet Series fans (Model 50) were installed throughout the hall, creating an airflow pattern that circulated a soft breeze that can be felt all the time. When they turn on the air-conditioning the Model 50's help move the cooler air throughout the room. In addition they help support the more efficient operation of the HVAC system reducing wear and costs.  An added benefit of the Model 50 is they look like our Designer range, with effortless clean lines they blend beautifully into any stage or theatre environment. And the cherry on top is the Model 50 is part of our QUIET range providing an unobtrusive noise, it whispers as it delivers the cool AC area around the theatre.
This is a great outcome and a considerable improvement in internal comfort.
GLOBALLY TRUSTED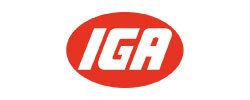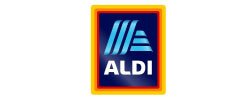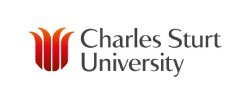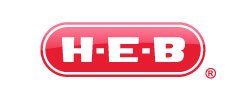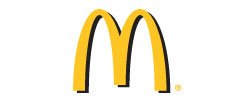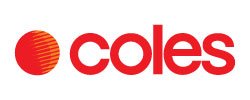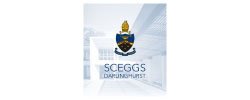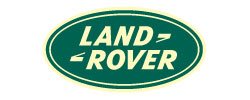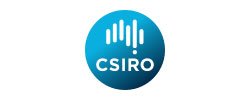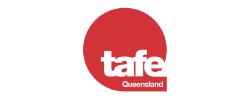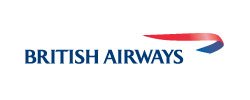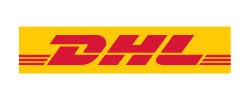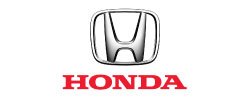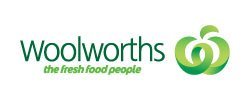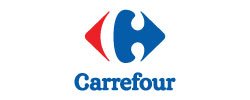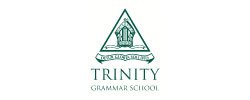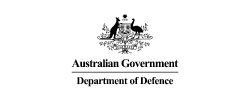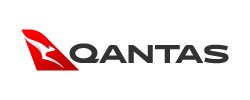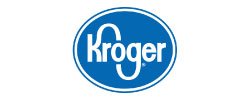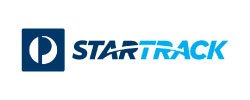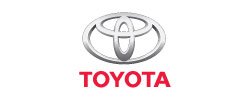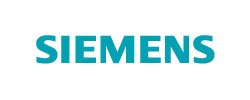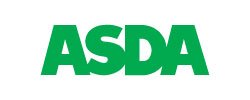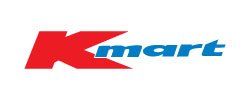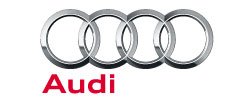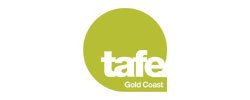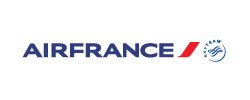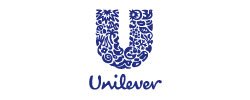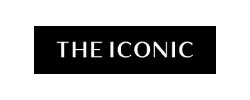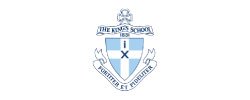 LET US DO THE HEAVY LIFTING
Every Retail Shop, Stadium, School and Workplace is different and we know getting it right is important to achieve the right balance of cool airflow. With one of the industry's largest range of commercial fans our Airius team have created a solution for every application.
Which is why we would like to offer you a FREE / NO OBLIGATION Design Consultation where we can match our products to your needs and budget. Save your time trying to figure out what you need and book your consultation today.