Cardinia Life Aquatic & Leisure Centre
Installation of G400 Fans in School Sport Halls
LOCATION:  Pakenham, VIC.
YEAR:  2019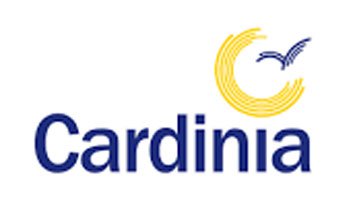 LEISURE CENTRE COOLING PROBLEM:
Cardinia Life Aquatic and Leisure Centre, located in Pakenham, Victoria, would reach temperatures of 40 degrees Celsius in their sporting centres. Suffering from motionless environments, with little to no air movement, with the mechanical extraction only removing heat from the building, there was little airflow to cool the occupants. HVLS fans were considered, but due to the locations of the lighting, extraction duct infrastructure and the roof structure, they were not deemed efficient, suitable or effective enough.
LEISURE CENTRE COOLING PRODUCT:
Installed 48 x Airius G400 EC Sapphire Series Fans with an Airius 0-100% variable speed controller.
Providing efficient, large amounts of air flow, the G400 Sapphire Series delivers high velocity air movement, providing customers with unmatched air flow and evaporative cooling in large spaces. With no exposed blades and easily installed, the Sapphire Series does not impact the surrounding environment, such as lighting, existing duct work or other infrastructure, which big bladed fans do.
LEISURE CENTRE COOLING OUTCOME:
Airius fans provide cooling air movement within large open spaces. By installing 48 x G400 Sapphire Series fans, with six fans per court, the fans were able to produce air movement that the users of the centre were immediately commenting on.
By installing the Sapphire Series, a large amount of air movement was distributed all-round the courts and the facility, with the fans installed around 10 metres high, instantly improving air flow and thermal comfort. With a centreline velocity of 2.9 mts a second at 10 metres and providing 14.9 Newtons of thrust, this robust, small and lightweight fan can be mounted vertically or horizontally to cool the large open space.
PARTNERS:
A team of three electricians and an apprentice (Norm Phillips and Staff, Victoria) installed 48 units over four working days.
GLOBALLY TRUSTED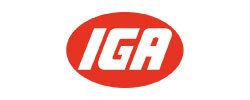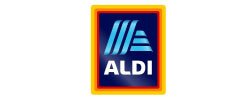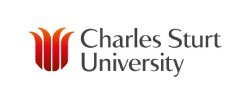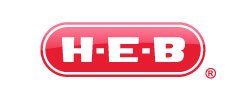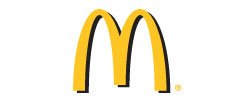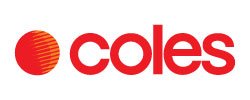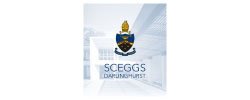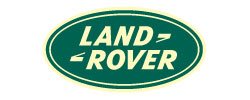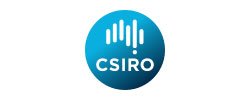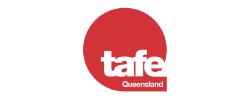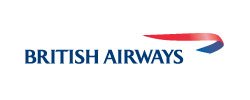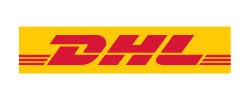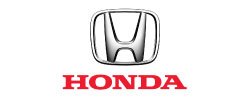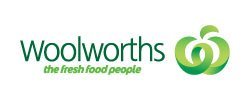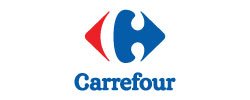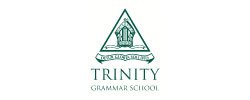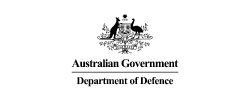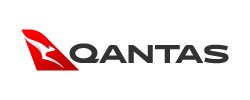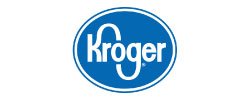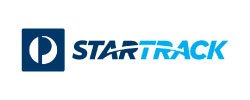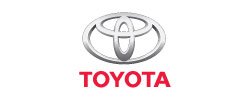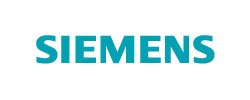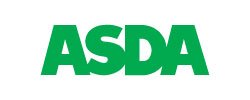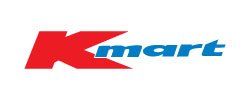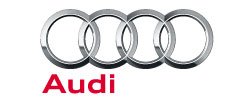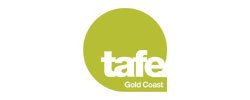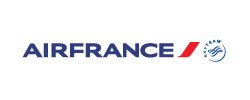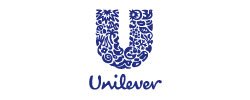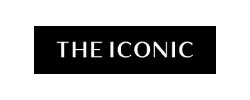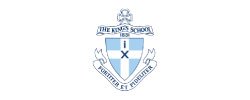 LET US DO THE HEAVY LIFTING
Every Retail Shop, Stadium, School and Workplace is different and we know getting it right is important to achieve the right balance of cool airflow. With one of the industry's largest range of commercial fans our Airius team have created a solution for every application.
Which is why we would like to offer you a FREE / NO OBLIGATION Design Consultation where we can match our products to your needs and budget. Save your time trying to figure out what you need and book your consultation today.