Leading Online Fashion Retailer
Warehouse Cooling Solution
Yennora, Sydney West, NSW.
One of Australia's largest online fashion retailer, located in Sydney West, had a significant overheating problem in their warehouse. When planning their warehouse extension into another warehouse, they asked their principal mechanical contractor, Mojo Air, for a cooling and air movement solution.
Based on Airius' proven success for cooling in other warehouses and large open spaces, they approached Airius to come up with a cooling solution that was sufficient and cost-effective.
PROBLEM:
One thing we know about Australia's climate is when it's hot, its stifling. Especially in Sydney's West, where in summer they can face serious heat waves of up to and over 40 °c, which feels more like 50-60°c when you're in a warehouse with little to no air movement. Which was a problem faced by one of Australia's largest online fashion retailers in their fulfillment centres. Building 1 was so hot that OHS intervened with "hydration breaks" for all staff throughout the day. When they expanded into their second building, a large open 6500sqm warehouse, with little to no air movement, they contacted their highly skilled mechanical contractor, Mojo Air, to create a cooling and air movement solution that was cost-effective and responsive through all seasons, especially our hot summer climate.
PRODUCT:
30 x G400 Sapphire Series, 9 x Air Pear Series and 42 x Pearl Series  all controlled with an Airius 0-100% variable speed controller.
The G400 Sapphire Series fans provide large amounts of high-velocity airflow in large open spaces. Matched with the Pearl Series for smaller areas, these fans provide thermal comfort all way around the fulfillment centre for all staff and onsite members. With no exposed blades and easily installation, these fans do not impact the surrounding environment, such as lightly or high cat walks, or other infrastructure, which large bladed fans do. By installing the Air Pear fans over the picking lines where staff members stand packing products, these directional fans are the ideal solution for airflow and thermal comfort in large open spaces, targeting a certain space or direction. These three powerful and efficient fans work simultaneously to provide the perfect cooling and airflow solution to large open spaces, providing comfort to all those within the vicinity.
OUTCOME:
Airius worked with Josh from Mojo Air to create a unique and effective solution using a combination of the Sapphire Series, Air Pear Series and Pearl Series. A year after the installation of the Airius fans in the warehouse, Airius went back and asked Josh how the solution has worked following its first summer. Watch the video to see the outcome!
PARTNERS:
Mojo Air
If you want to find out more about this successful installation, please contact Sam Rochaix, Airius' National Sales Manager on +61 (0) 7 5645 6581 or Managing Director of Airius, John Brodie on +61 (0) 401 848 888.
GLOBALLY TRUSTED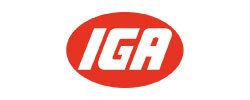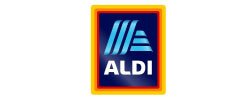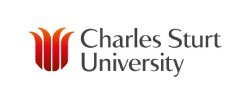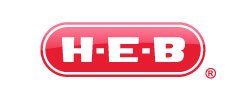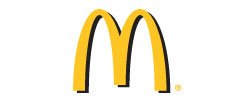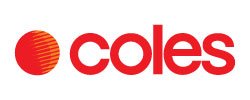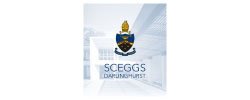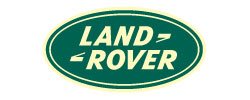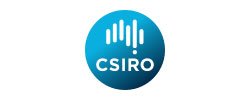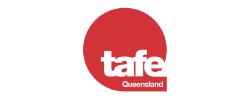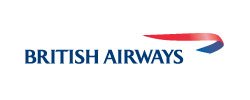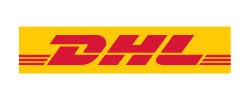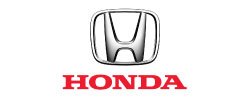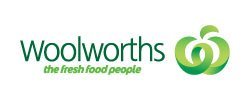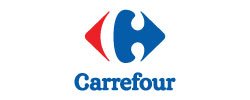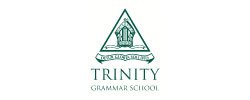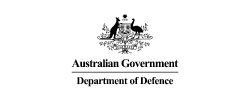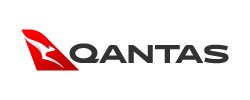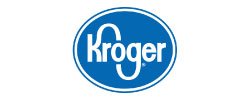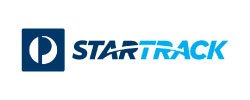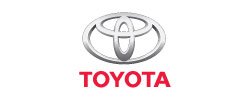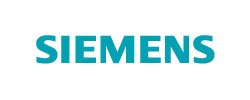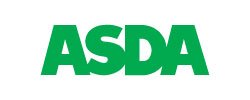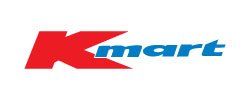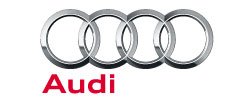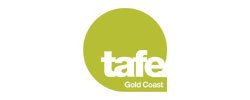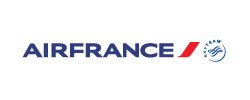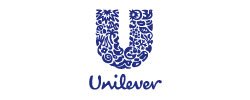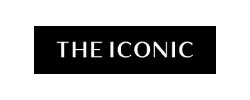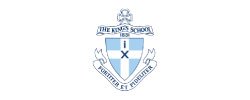 LET US DO THE HEAVY LIFTING
Every Retail Shop, Stadium, School and Workplace is different and we know getting it right is important to achieve the right balance of cool airflow. With one of the industry's largest range of commercial fans our Airius team have created a solution for every application.
Which is why we would like to offer you a FREE / NO OBLIGATION Design Consultation where we can match our products to your needs and budget. Save your time trying to figure out what you need and book your consultation today.