RETAIL COOLING PROBLEM:
Controlling and maintaining temperatures across large retail stores can be difficult, especially with large shopping centres and stores where the entry doors remain open during trading hours. Kmart at Robina Town Centre in south-east Queensland, was facing high air conditioning energy costs, and inhabitant discomfort along with unbalanced air flow throughout their store. These factors all combined to impact the energy costs of the store, along with the comfort of patrons and employees, therefore impacting the amount of time the consumers spend within the store.
RETAIL COOLING PRODUCT:
Installed 63 x Airius Suspended Series Fans with Airius 0-100% variable speed control.
The Suspended Series Airius Model 10-45 Air Pear fans and ceiling kits can be installed in ceiling heights of both Gyprock and ceiling tiles from 2.5 metres 10 metres and are adaptable to changing floor plans. The Suspended Series are used in a 600 x 600mm acoustic ceiling tile space or in plasterboard ceilings to efficiently and aesthetically cool or destratify/thermally equalise buildings. They also mix and distribute conditioned air while also removing hot and cold spots in air-conditioned spaces.
RETAIL COOLING OUTCOME:
The most important outcome in this application was the savings in cooling energy of 30-35% compared to the energy use of the ducted HVAC system prior to the installation of the Airius fans. This is due to the return air temperature back to the chiller being 4-5 Deg. C. less when the Air Pears are running compared to when they are not running.
In addition, they instantly improved air circulation around the store, reducing cold and hot spots, and balancing airflow temperatures, enhancing the overall thermal comfort.
Significantly reducing heating and cooling costs, with efficient power usage and easy to install; the benefits of the Suspended Series are instantly felt, leaving both customers and employees feeling comfortable within the store. The added benefit of the Suspended Series, is the circulation and even distribution of air, working with existing HVAC systems, with much less energy consumption.  Unlike HVAC systems or large bladed fans, Airius' fans, working together as a fan system, (with their narrow venturi nozzle) ensure air flow is distributed evenly around the overall space, mixing air and balancing it at floor level and just above.
PARTNERS:
Zen Air Conditioning.
GLOBALLY TRUSTED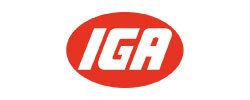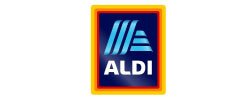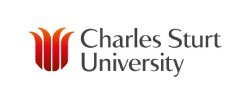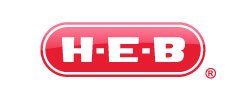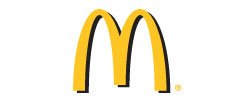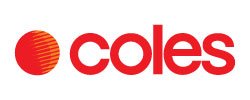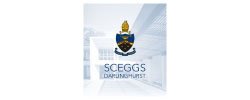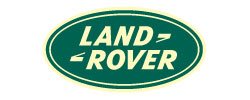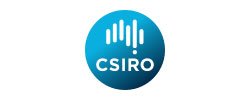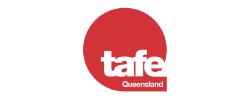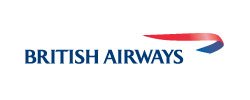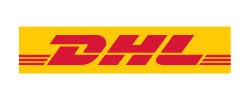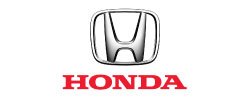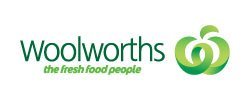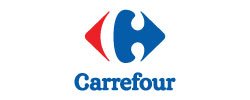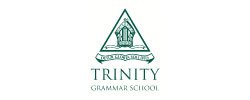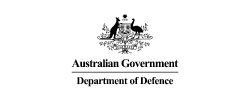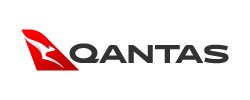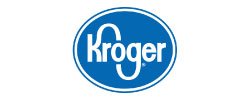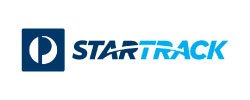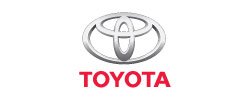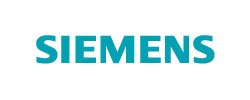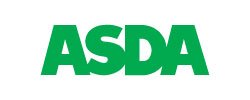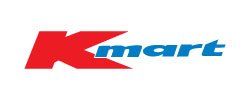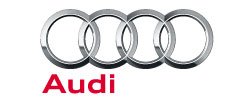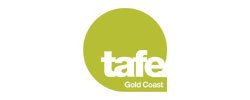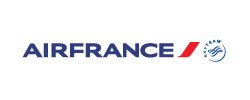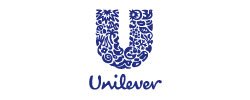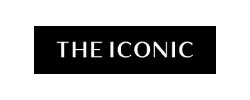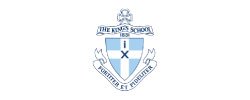 LET US DO THE HEAVY LIFTING
Every Retail Shop, Stadium, School and Workplace is different and we know getting it right is important to achieve the right balance of cool airflow. With one of the industry's largest range of commercial fans our Airius team have created a solution for every application.
Which is why we would like to offer you a FREE / NO OBLIGATION Design Consultation where we can match our products to your needs and budget. Save your time trying to figure out what you need and book your consultation today.