RETAIL MARKET COOLING PROBLEM:
The large open air markets are held in part under a large metal roof that holds in heat. The client wanted to create a more pleasant and cooler environment for their customers, improving the effects of their retail market cooling.
RETAIL MARKET COOLING PRODUCT:
Installed a combination of Airius Air Pear Series Model 25EC and Airius Retail Series Model R20EC fans.
GLOBALLY TRUSTED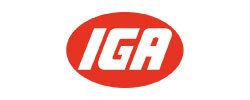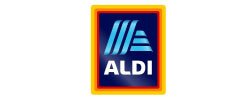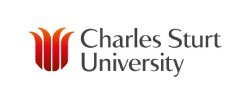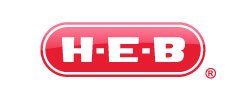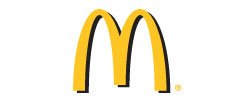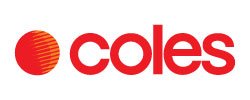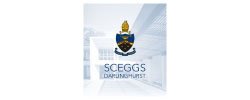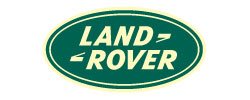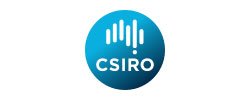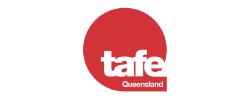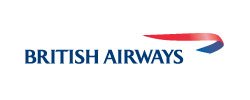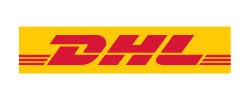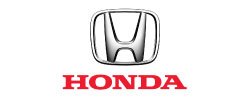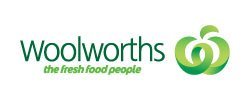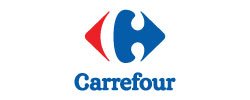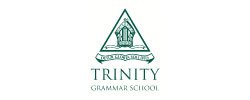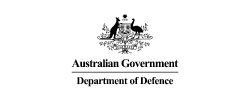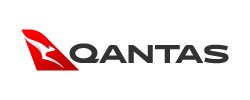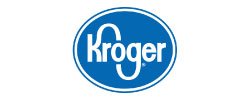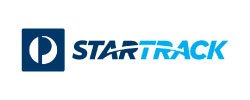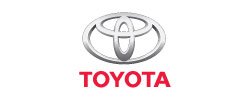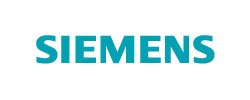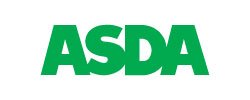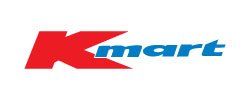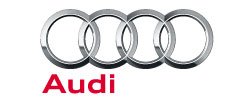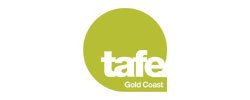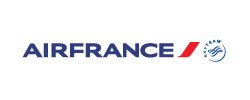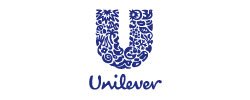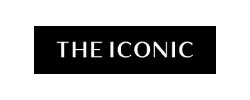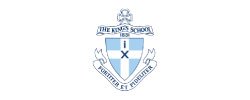 LET US DO THE HEAVY LIFTING
Every Retail Shop, Stadium, School and Workplace is different and we know getting it right is important to achieve the right balance of cool airflow. With one of the industry's largest range of commercial fans our Airius team have created a solution for every application.
Which is why we would like to offer you a FREE / NO OBLIGATION Design Consultation where we can match our products to your needs and budget. Save your time trying to figure out what you need and book your consultation today.