School Hall Heating
St. Thomas Aquinas Primary School needed to address the prohibitive heating costs for running their school hall.
Their gas fired heating system needed to run continuously in order to maintain comfortable internal temperatures for students and teachers, resulting in high energy bills and carbon emissions.
After installation of the Airius system comfortable temperatures were easily achieved and maintained. The workload on their HVAC system was also heavily reduced, making significant savings on running costs and CO₂ emissions.
DOWNLOAD CASE STUDY
APPLICATION: School Hall Heating
LOCATION:  Bowral, NSW.
YEAR:  2011
SCHOOL HALL HEATING PRODUCT:
St. Thomas Aquinas School in Bowral installed 8 Airius Air Pear Series destratification fans to help reduce the excessive heating costs in their newly constructed school hall.
SCHOOL HALL HEATING OUTCOME:
Project designers Marin O'Toole Architects specified the Airius system as a cost-effective solution to ensure the building reduced its heating bills and carbon emissions. The system also qualified for funding under the 'Building the Education Revolution' (BER) scheme, which was designed to provide new and refurbished infrastructure to eligible schools.
Lead architect on the project Andrew Lowden visited the school after installation when outdoor temperatures in Bowral did not exceed 12⁰C.
"The hall's gas heating system warms the hall effectively within 15 minutes. However, to maintain this temperature for long periods of time would be cost prohibitive to the school. This is where the Airius units come into play. Once the hall is occupied, the gas heaters are turned off, leaving the Airius units running to circulate the warm air. When the Airius system was turned on, a constant temperature between 18-20⁰C was maintained for a surprisingly long period of time" he says.
In addition to maintaining comfortable temperatures in the main hall, the Airius system had been designed to ensure the warm air generated by the gas heaters would be distributed evenly throughout the entire building.
The Airius destratification fans are a great asset to the school hall.

The main benefits for the school include improved air circulation, a balance of temperature throughout the building, low running costs, silent operation and easy installation – all at a highly affordable price.

Andrew Lowden

Project Architect
GLOBALLY TRUSTED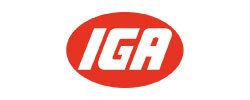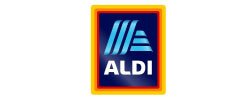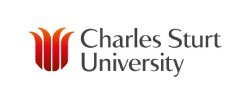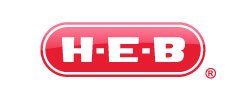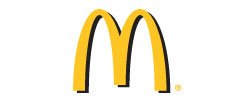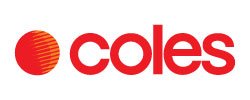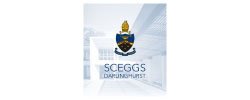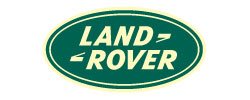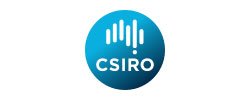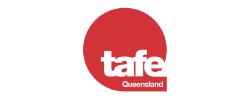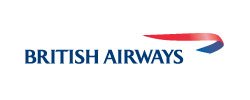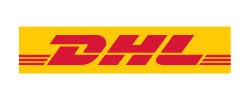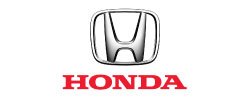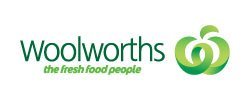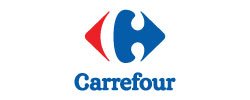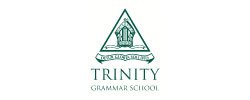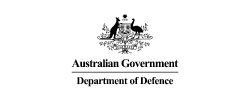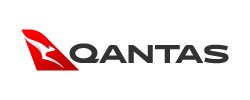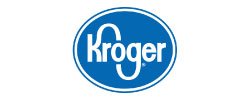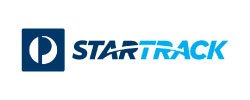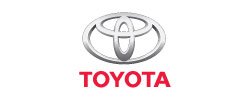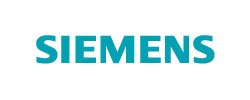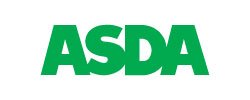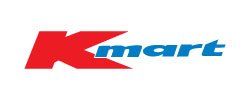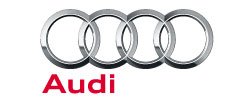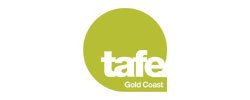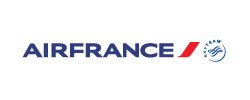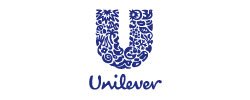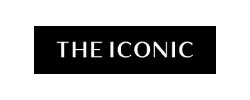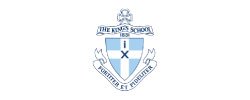 LET US DO THE HEAVY LIFTING
Every Retail Shop, Stadium, School and Workplace is different and we know getting it right is important to achieve the right balance of cool airflow. With one of the industry's largest range of commercial fans our Airius team have created a solution for every application.
Which is why we would like to offer you a FREE / NO OBLIGATION Design Consultation where we can match our products to your needs and budget. Save your time trying to figure out what you need and book your consultation today.