Corinda State High School
First Installation of G560 Fans in School Sport Halls
LOCATION:  Corinda, QLD.
YEAR:  2019
SCHOOL SPORTS HALL COOLING PROBLEM:
Corinda State High is one of the cities leading co-educational public schools that has been suffering from severe overheating problems in summer within their sports halls. With temperatures would regularly reach over 40 degrees Celsius in summer. Air conditioning was not an option for a range of reasons, including price and environmental factors, so cost effective air movement with minimal installation works were required to cool the staff and teachers.
SCHOOL SPORTS HALL COOLING PRODUCT:
Installed 4 x Airius G560 EC Diamond Series Fans with an Airius 0-100% variable speed controller.
Airius completes the first installation of G560 Diamond Series fans in Australia. Four light weight G560 EC units were installed in the sports hall from existing structures, allowing for a quick and simple instalment. With all 4 units pushing a combined 11,200 I/s at a centre line velocity of 3.0 m/s at a height of m (full speed), the staff and students of Corinda State High were ready for all Queensland summers.
SCHOOL SPORTS HALL COOLING OUTCOME:
These unique, extremely powerful, hidden blade fans provide high volume air movement for large open spaces, like school sports halls. They are extremely robust and are manufactured from aircraft grade powder coated aluminium.
They are controlled in this application using the unique Airius Programmable Touch Screen Controllers. This allows a full range of operation and thermal comfort programming for the fan's operation.
Exceptional air movement and thermal comfort was achieved as optimal airflow was felt across the entire 840 square metre sports halls, even at only 50% speed. These unobtrusive, aesthetically pleasing fans are the optimal solution for the sporting environment, as they are not affected by sporting equipment, and don't impact the education or sporting pursuits of students or teaching of staff. Further to that, the diameter of the G560 EC units is only 700mm, allowing the fans to be easily installed without moving lights or running additional 3 phase power to the units.
Additionally, the fans are so light in weight there were no structural inspections required for the roof to support the fans and there are no ongoing costly maintenance contracts.
Installation took two electricians one day.
PARTNERS:
Zen Electrical -Brett Peake.
GLOBALLY TRUSTED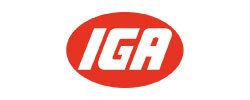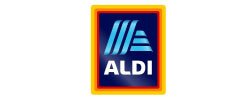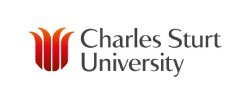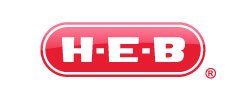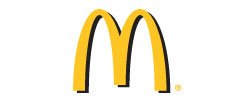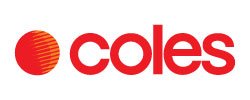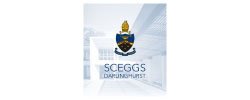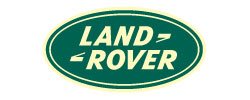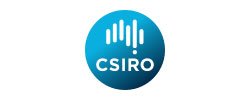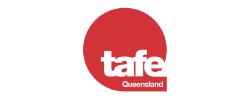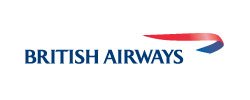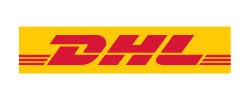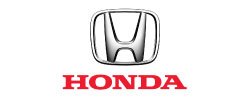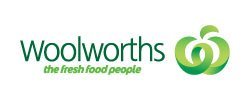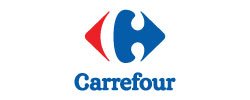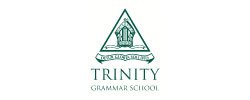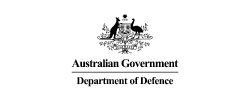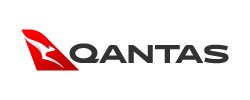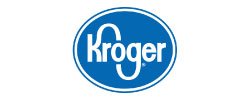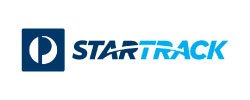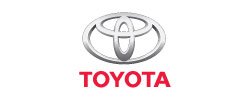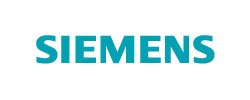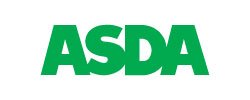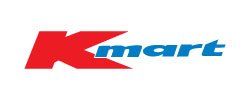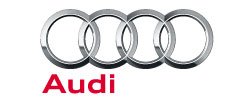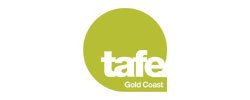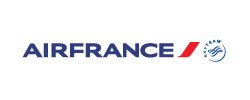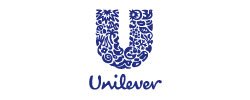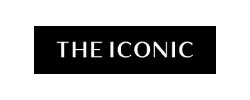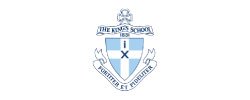 LET US DO THE HEAVY LIFTING
Every Retail Shop, Stadium, School and Workplace is different and we know getting it right is important to achieve the right balance of cool airflow. With one of the industry's largest range of commercial fans our Airius team have created a solution for every application.
Which is why we would like to offer you a FREE / NO OBLIGATION Design Consultation where we can match our products to your needs and budget. Save your time trying to figure out what you need and book your consultation today.