Ballina Indoor Sports Centre
APPLICATION: Sports Centre Cooling
LOCATION:  Ballina, NSW.
YEAR:  2019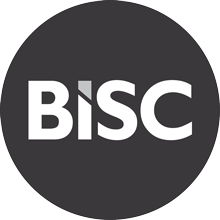 SPORTS CENTRE COOLING PROBLEM:
Ballina Indoor Sport Centre (BISC) in the very hot northern NSW region, (designed by PDT Architects) recently opened their new indoor sports facility and quickly discovered a need for a cost efficient Sports Centre Cooling system. Housing two multi-use courts, the centre required a solution for air movement and cooling for their players as well as the rest of the facility. The fans needed to be highly durable (with many balls flying around) while  creating an airflow solution to keep all players cool on the hottest of days.
SPORTS CENTRE COOLING PRODUCT:
Installed 12 x Airius Air Pear Series Model 60/EC fans in black with an Airius 0-100% variable speed controller.
SPORTS CENTRE COOLING OUTCOME:
In need of an integrated, visually discreet sports centre cooling solution that would produce quality air movement and improve thermal comfort, whilst not being damaged by balls, 6 x Air Pear Black 60 EC model fans were installed into each of the two courts, by Northern Air mechanical contractors.
Airius patented technology is able to increase circulated air movement around the courts, improve the satisfaction of players and staff members while using very low amounts of energy and noise. The Air Pears provided the perfect solution. As well as being unobtrusive, blending into the roof of the centre, the fans are aesthetically pleasing and easily relocatable if needed.
GLOBALLY TRUSTED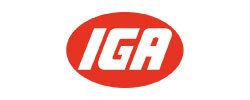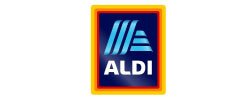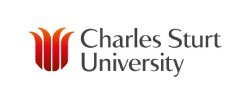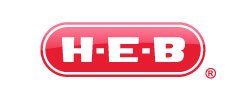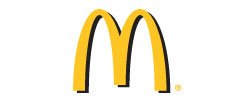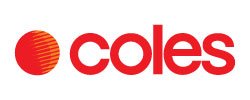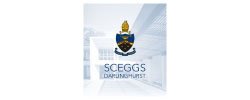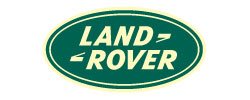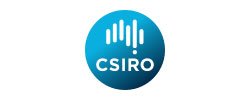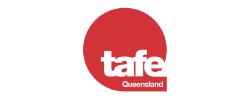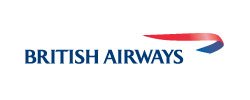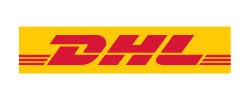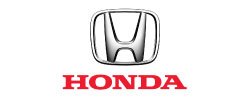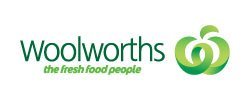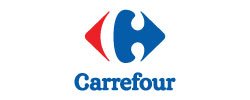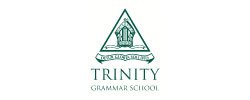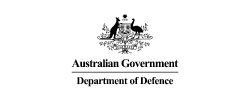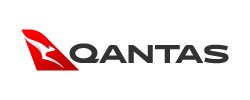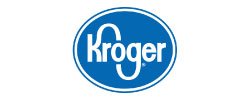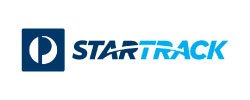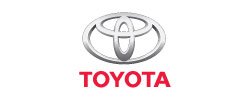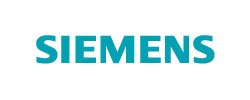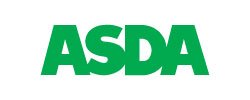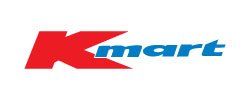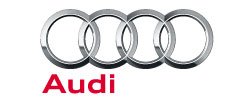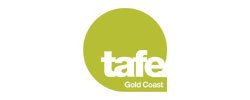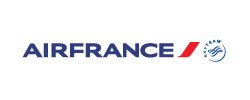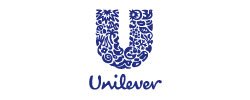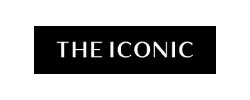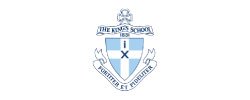 LET US DO THE HEAVY LIFTING
Every Retail Shop, Stadium, School and Workplace is different and we know getting it right is important to achieve the right balance of cool airflow. With one of the industry's largest range of commercial fans our Airius team have created a solution for every application.
Which is why we would like to offer you a FREE / NO OBLIGATION Design Consultation where we can match our products to your needs and budget. Save your time trying to figure out what you need and book your consultation today.