Sweet Charlotte Studio Warehouse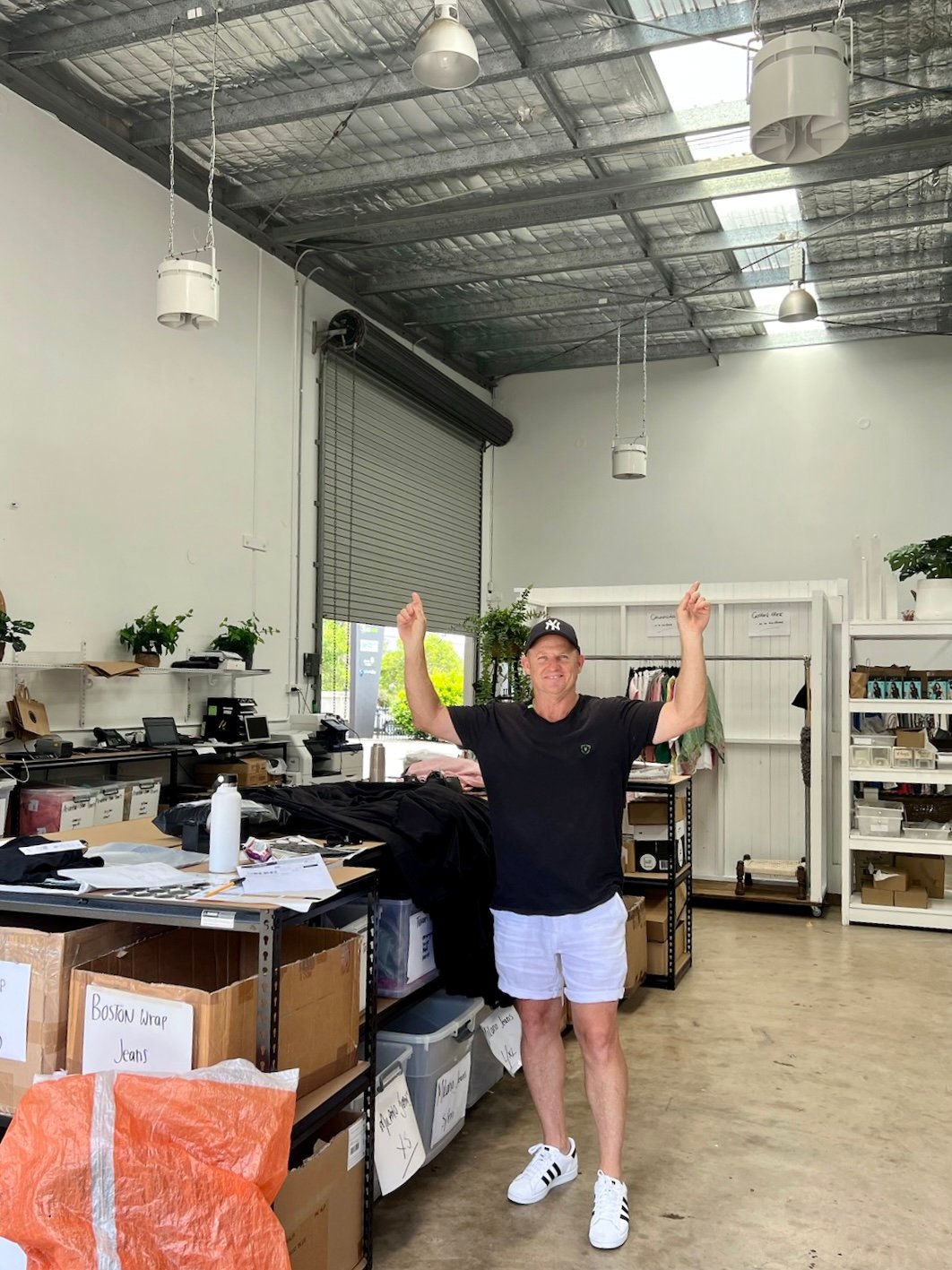 Warehouse Cooling System
Sweet Charlotte Studio is a women's fashion distribution business, owned by Rugby League legend Kerrod Walters and his wife, Desley.
Based on the Sunshine Coast, the brand boasts two boutique retail spaces and a large distribution warehouse.
DOWNLOAD CASE STUDY
Warehouse Cooling Challenge
The size of the warehouse space meant installing air-conditioning was challenging,
and expensive both in terms of installation costs and long-term operating costs.
Sweet Charlotte Studio sought an efficient and cost-effective solution to increase
airflow inside the warehouse and improve thermal comfort for their staff.
Warehouse Cooling Solution
Four Onyx EC units were installed in the large warehouse, with controls to provide air movement cooling, establishing a more comfortable workspace for the team.
"We have created a cooler environment for our staff." – Kerrod Walters
Product: Onyx Series
Use Case: Air movement cooling
Range: Heights of 4-12 metres
GLOBALLY TRUSTED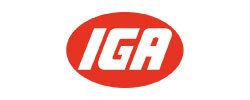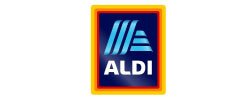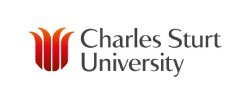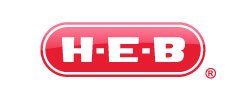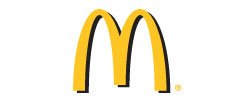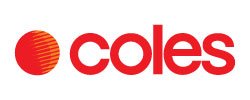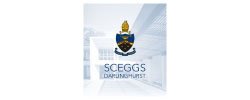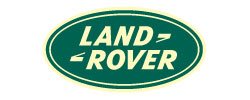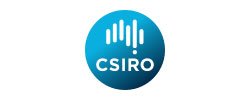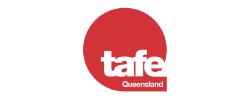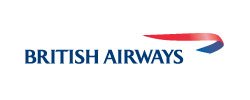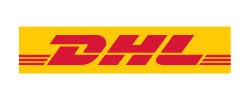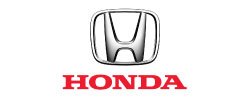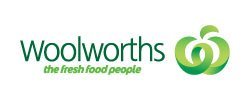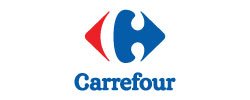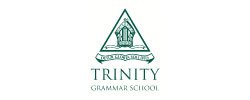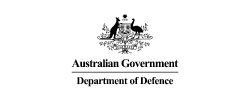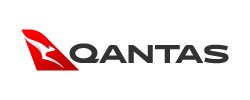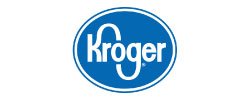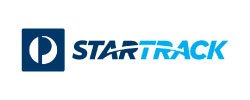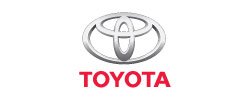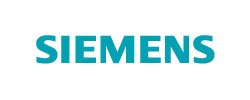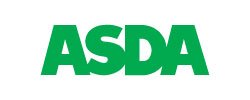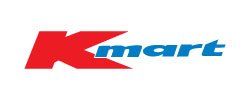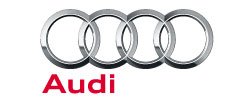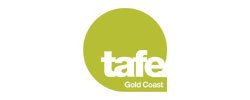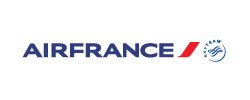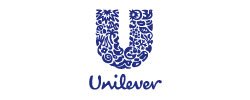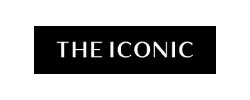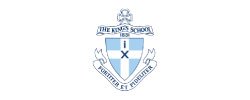 LET US DO THE HEAVY LIFTING
Every Retail Shop, Stadium, School and Workplace is different and we know getting it right is important to achieve the right balance of cool airflow. With one of the industry's largest range of commercial fans our Airius team have created a solution for every application.
Which is why we would like to offer you a FREE / NO OBLIGATION Design Consultation where we can match our products to your needs and budget. Save your time trying to figure out what you need and book your consultation today.