From the whole team at Airius, we would like to wish you and your family a safe, joyous and Merry Christmas! We would like to take a moment to thank you for being with us over the past year, and wish you a Happy New Year!
Airius will be closed from the 20th of December to the 6th January, 2020
We understand not everyone has a holiday break, so if that's you, we wanted to let you know Sam Rochaix, our National Sales Manager, will be available over the holidays and if required can be contacted on his mobile, 0406 585 402.
Project News!
 Cardinia Life Aquatic and Leisure Centre.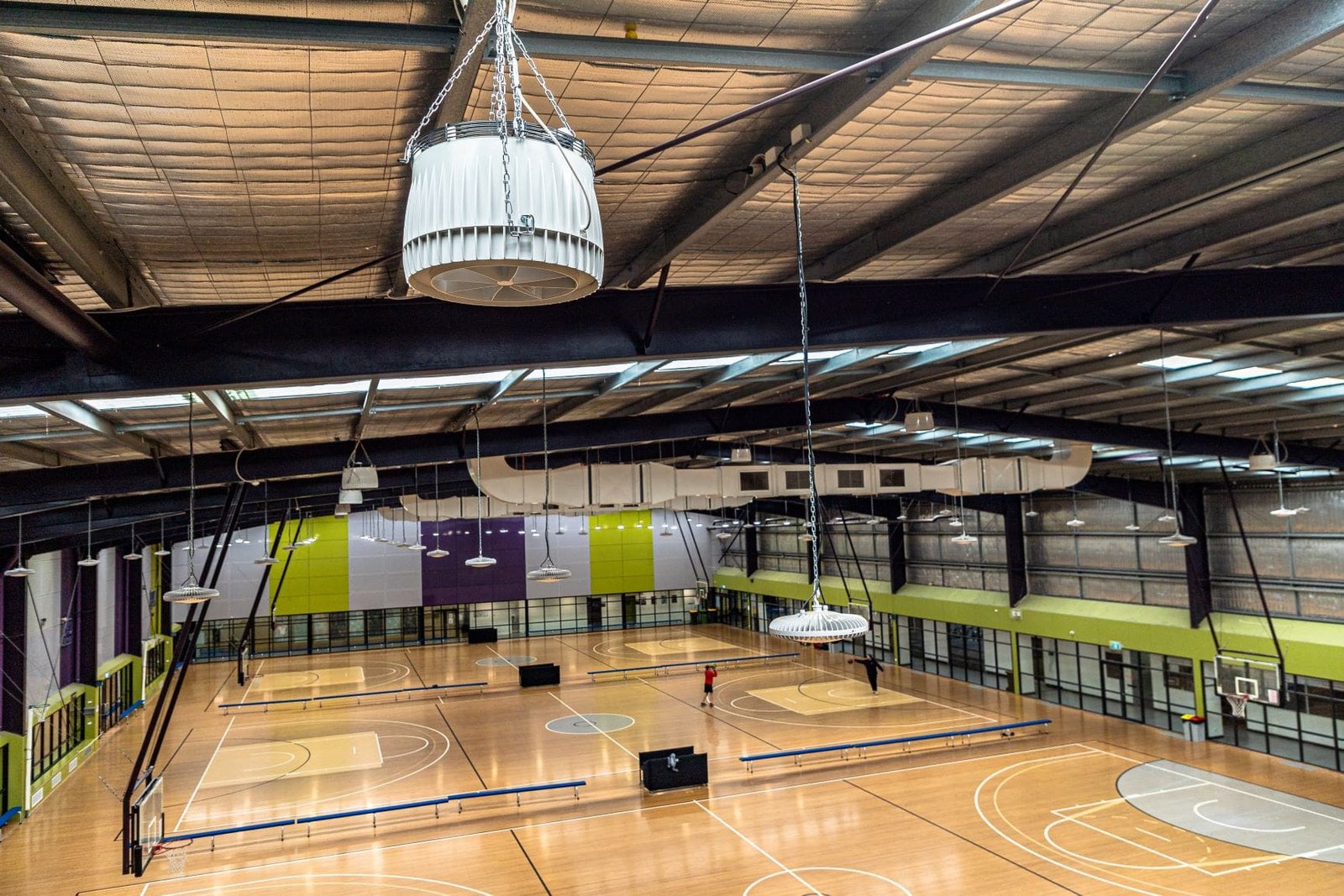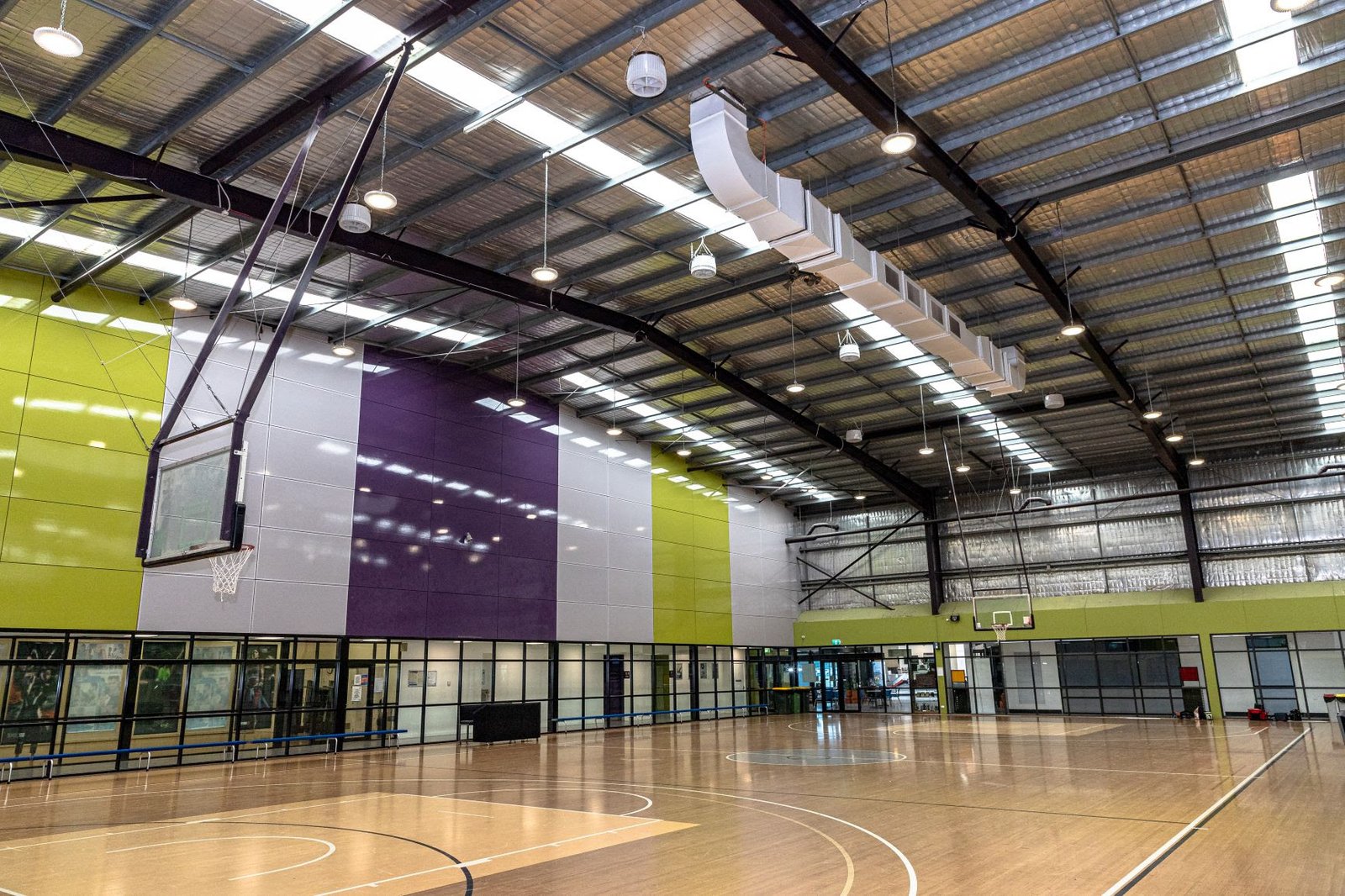 Problem
During hot days, at the Cardinia Life Aquatic and Leisure centre, located in Pakenham Victoria, the stadiums would reach temperatures above 40 degrees. The stadiums were suffering from a motionless environment, and the mechanical extraction was only removing heat from the building and not cooling the occupants. HVLS fans were considered, but due to the locations of the lighting, extraction duct infrastructure and the roof structure, the Airius solution was deemed far more efficient and straightforward to solve the issue of adding air movement without a massive overhaul of the roof layout.
Solution
After installing 6 x Airius fans per court for a total of 48 x G400 EC Sapphire fan units (@9.5 metres high) in the facility with a very short installation window, a team of 2 electricians with 2 labourers were able to install the units in 3 working days. Staff and users of the centre were immediately commenting on how much fresher the space felt as soon as the air started moving around, improving air movement and the thermal comfort of the stadium.