SPORTS STADIUM COOLING PROBLEM:
With temperatures soaring and the Australian weather unpredictable throughout the hotter months, players and spectators at Sydney's Ken Rosewall Arena were suffering from severe overheating, heat strokes and sun exposure due to the lack of roofing and little to no air movement. With the New South Wales Government funded $50.5 million upgrade, a roof was built to cover the stadium and its users.
SPORTS STADIUM COOLING PRODUCT:
Installed 24 x Airius G560 EC Diamond Series and 48 x Airius Onyx EC Series fans with Airius 0-100% variable speed controllers.
The Diamond Series exceeds the market and airflow expectations with this new and innovative technology, cooling large open spaces, instantly improving thermal comfort and air movement. With added support from the Onyx Series units, utilising its 'Bypass Technology', the architecture of the fan enhances the air draw through suction, maximising the air volume bypassing fan motor, exponentially improving airflow performance.
SPORTS STADIUM COOLING OUTCOME:
Being awarded the supply contract, Airius was tasted to provide and engineer (in conjunction with the project team) our new world class 'Large Open Space Fans', the Diamond G560 Series for this prestigious arena, with the intention to help cool over 10,000 sporting fans. Installing 24 of Airius' market-leading Diamond Series units, and 48 Onyx units in the arena, produced and provided air movement and maximised thermal comfort to players and spectators. These aesthetically pleasing and unobtrusive fans provide the perfect air movement and cooling solution with the added benefit of not obstructing lighting and being able to be controlled by the building management system (BMS).
Despite the size of the fans and the velocity of a G560 fans discharge, they are extremely quiet, due to their low RPM and large enclosed blade size. While being lightweight, yet still powerful, these fans were chosen for this project as they had to work with the unique flexible roof structure. Therefore, a solution that would impose weight or attachment straights or was affected by the move substructure, was required for this project.
PARTNERS:
Cox Architecture | Arup | PJS Air.
GLOBALLY TRUSTED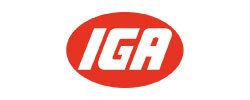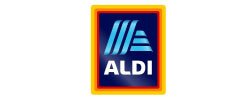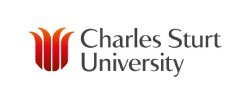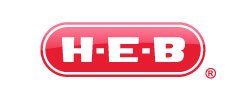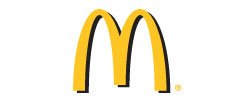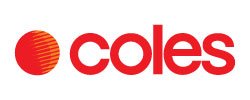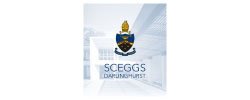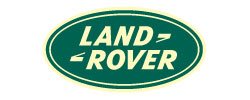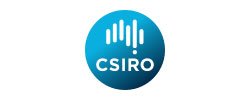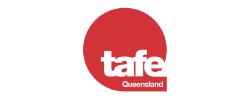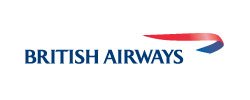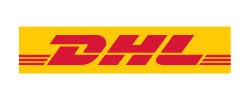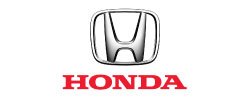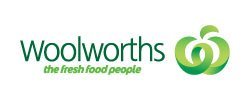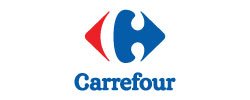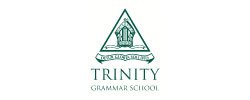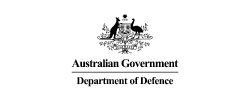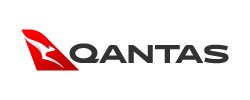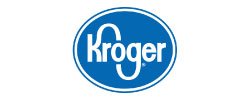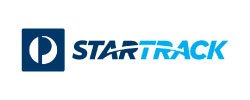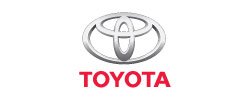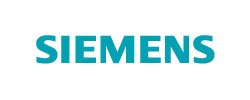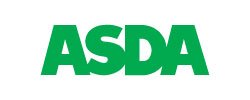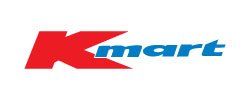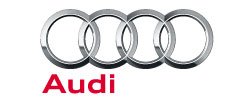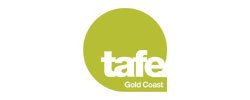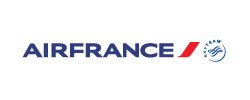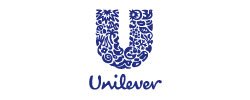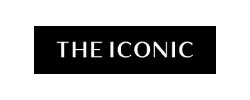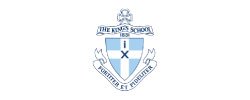 LET US DO THE HEAVY LIFTING
Every Retail Shop, Stadium, School and Workplace is different and we know getting it right is important to achieve the right balance of cool airflow. With one of the industry's largest range of commercial fans our Airius team have created a solution for every application.
Which is why we would like to offer you a FREE / NO OBLIGATION Design Consultation where we can match our products to your needs and budget. Save your time trying to figure out what you need and book your consultation today.