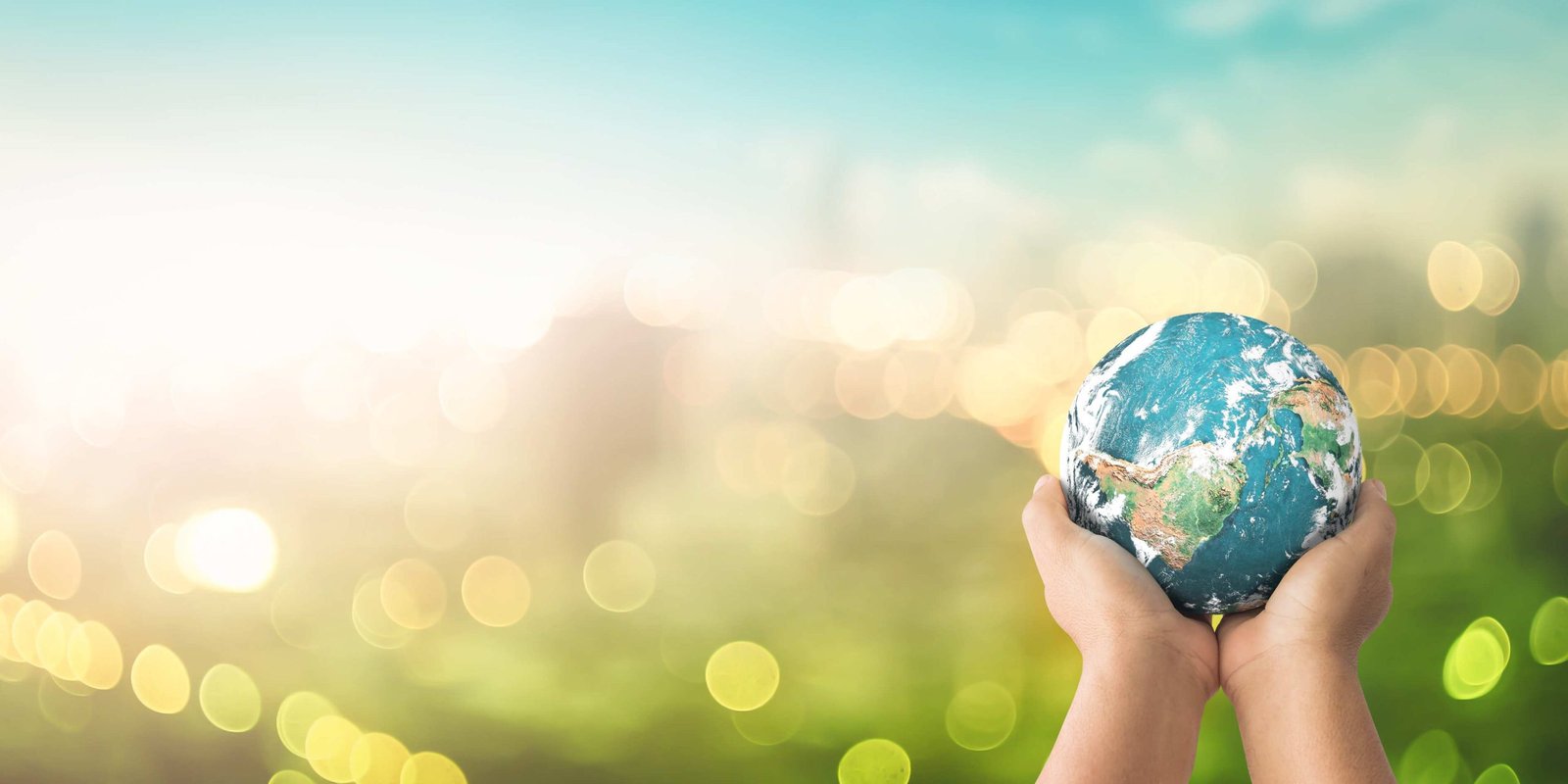 Amidst the global climate crisis, there is an international agenda to prioritise sustainability and accelerate the sustainable transformation of built environments. In Australia, initiatives like investing in green buildings and prioritising sustainable design have become increasingly popular, with more organisations actively searching for and implementing solutions to reduce energy consumption in new and existing buildings.
Upgrading HVAC systems and incorporating active air purification are among the best ways to improve energy-efficiency and lower utility bills in your organisation. Here's how our products can help:
Airius fans can be used during transitional months to provide optimal airflow and thermal comfort inside commercial buildings – at 30 times less than the cost of air-conditioning.
Airius fans can also work alongside, and relieve the demand on, existing air-conditioning systems, ensuring effective air circulation, improving energy efficiency and providing numerous cost-saving benefits.
Lucidum® CUV systems, by our sister company The Clean Air Company, actively disinfect commercial HVAC coils to prevent mould growth and reduce the energy consumption of those HVAC units by up to 60%.
Organisations investing in energy-saving initiatives will not only benefit from the financial savings of reduced energy consumption, but also from the opportunity to secure additional government funding because of these sustainable practices.
The environmental performance of schools and universities, in particular, is directly linked to state and federal grant allocation, as it helps the government to reach its national emission goal of 43% reduction on 2005 emission levels by 2030.
As part of the 2022-23 Federal Budget, the Schools Upgrade Fund has provided $270.8 million to support improvements to both government and non-government schools. Of this, $32 million has gone to improving existing learning facilities, including the purchase of air purifiers and upgrading ventilation systems.
The huge savings on utility bills combined with increased funding allows schools to dedicate more resources toward enhancing the education experience for students, supporting their wellbeing and facilitating academic success.
For businesses, the 2023 Energy Efficiency Grants for Small and Medium Enterprises provide grants of $10,000 to $25,000 to cover up to 100% of eligible project expenditure, including the replacement or upgrade of existing equipment to improve energy efficiency and reduce utility costs. For Round 1, there was a total of $16 million available for small businesses.
–
To find out how our products can help your organisation reduce its energy consumption, and prepare for the next rounds of these funding initiatives, get in touch with our team today.