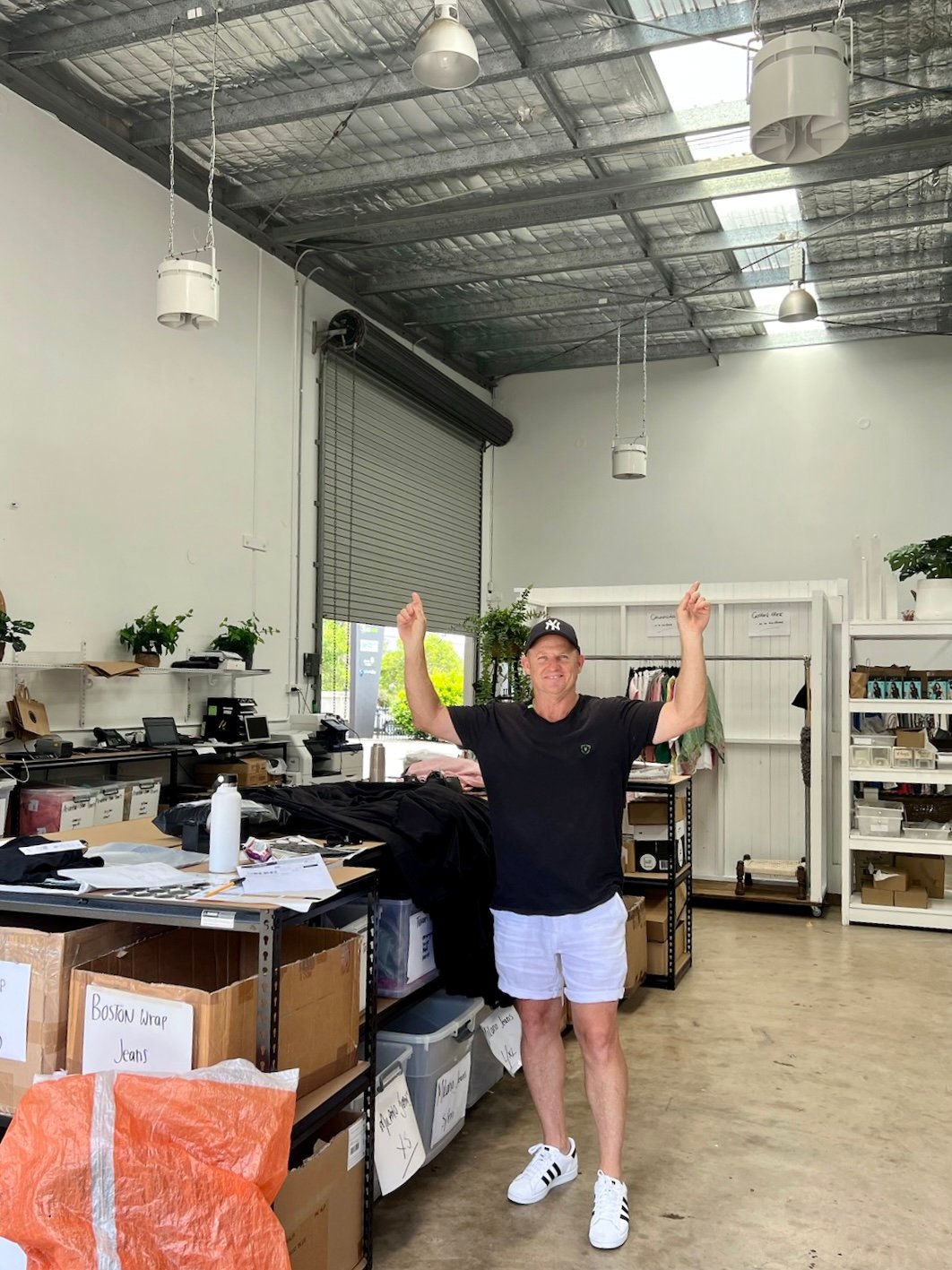 Without appropriate airflow or air conditioning, large indoor spaces like warehouses, factories and distilleries can be extremely hazardous for staff – especially during the warmer months of the year. At best, concentration is diminished, productivity declines and employee morale suffers. At worst, ineffective airflow may cause dangerous overheating in the human body – the effects of which can be fatal. 
However, the reality for many businesses operating out of large buildings is that it may not actually be feasible to install air-conditioning systems. Structural incompatibility or the sheer size of the indoor space may be an issue. And often, the huge expense involved – both from initial installation costs and ongoing energy bills – becomes a significant and seemingly inescapable pain point. 
The good news? There's a better solution. One that will allow you to increase airflow in your building, improve thermal comfort, and keep your staff safe and happy – at 30 times less than the cost of air-conditioning.  
Airius fans move large amounts of non-turbulent air over long distances, both vertically and horizontally, using very little electricity. As a standalone solution, Airius fans can be used in isolation for workstation spot cooling, or as a multi-fan system across large floor areas and high-ceiling spaces, providing optimum airflow for any facility.  
They also work alongside existing air-conditioning systems to effectively mix and circulate conditioned air from its supply point. This ensures an even temperature distribution throughout any indoor space, relieving much of the demand on your AC system and offering numerous energy- and cost-saving benefits to your business. As an added advantage, this air circulation process creates a thermally equalised environment that is perfect for storage of sensitive products, from pharmaceuticals to chocolate. 
Case Study: Kerrod Walters' Sweet Charlotte Studio Warehouse
Sweet Charlotte Studio is a women's fashion distribution business, owned by Kerrod Walters and his wife, Desley. Based on the Sunshine Coast, the brand boasts two boutique retail spaces and a large distribution warehouse. 
The size of the warehouse space meant installing air-conditioning was challenging, and expensive both in terms of installation costs and long-term operating costs. Sweet Charlotte Studio sought an efficient and cost-effective solution to increase airflow inside the warehouse and improve thermal comfort for their staff. 
"Due to the size, associated costs and difficulty with installing air conditioning in our warehouse, we thought installing Airius units it would be our best option." – Kerrod Walters, Australian Rugby League Legend + Co-Owner of Sweet Charlotte Studio 
Four Onyx EC units were installed in the large warehouse, with controls to provide air movement cooling, establishing a more comfortable workspace for the team.
"We have created a cooler environment for our staff." – Kerrod Walters
For more information about this project, click here.  
For more information about the Onyx Series as a solution for your business's airflow needs, click here.